Building leadership capacity! What's the big idea?
Are you a new team leader or assistant team leader in the sector?
We often find ourselves in leadership positions with little or no preparation for them. This session will provide you with an opportunity to reflect on your own leadership style, consider the difference between leadership and management and analyse your strengths as a leader in order to embrace your new position.
Facilitator: Jess Shaw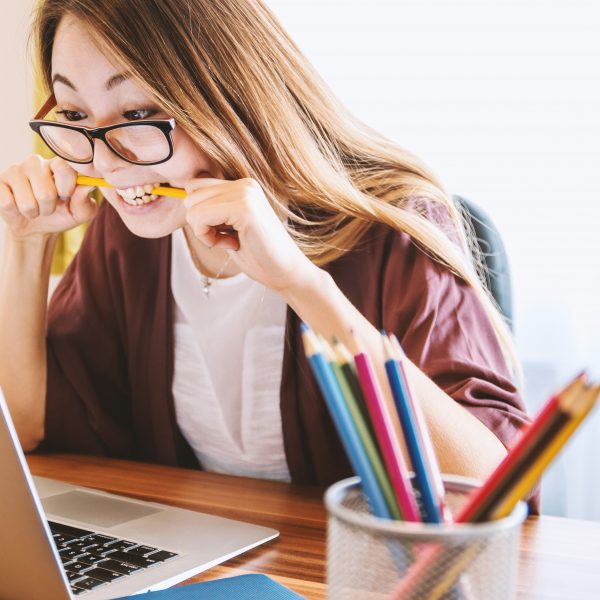 Register Now ($99)