Director's Breakfast: How can a SIP work with all the other centre priorities?
Developing a Strategic Inclusion Plan (SIP) provides an opportunity to weave the centre priorities together.
Come and learn about how a SIP and a Quality Improvement Plan can be mutually beneficial. Come and look at some examples from practice, learn about ways to engage others in writing your SIP to ensure you get the best possible outcomes for the children, families and educators at your service.
Facilitator: Cathy Cameron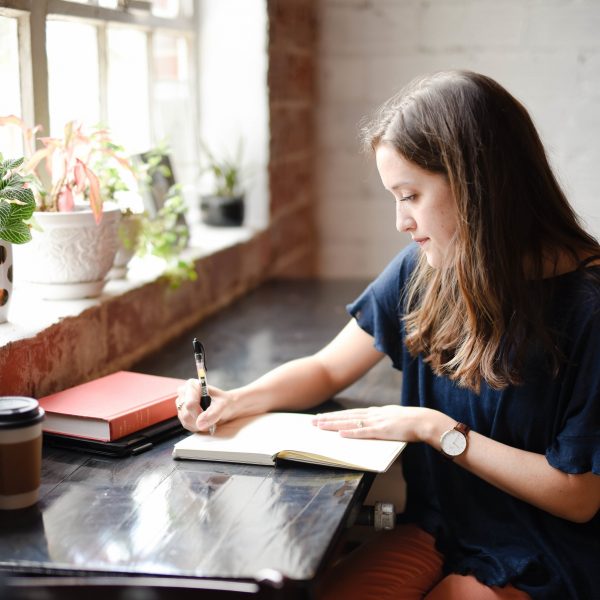 Register Now ($80)