Early Childhood Teachers: Unlocking the potential
Early Childhood Teachers have been in Long Day Care centres for a while now and soon there will be more due to the requirements under the NQF.
Are we realising their full potential?
In this session leaders and teachers can explore the possibilities of, and the barriers to maximising the contribution an Early Childhood Teacher can have in a service.
Facilitator: Cathy Cameron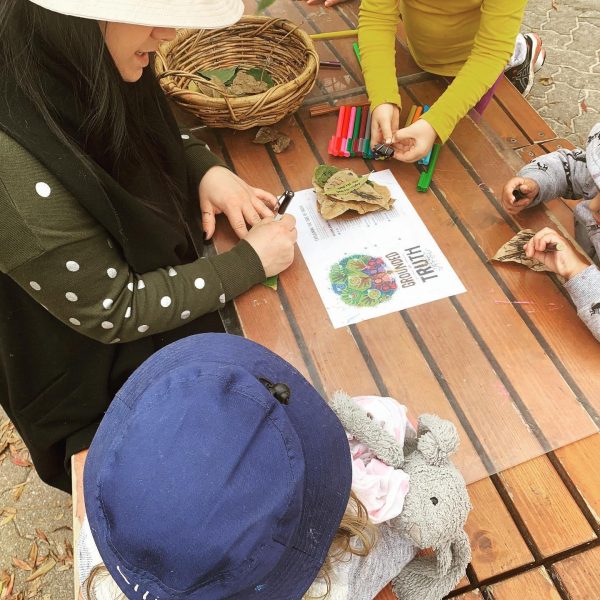 Register Now ($99)