Educator playfulness: A major factor in young children's play
As educators we think about our role as making an impact on children's learning, development and lives. But how often do we take time to think about creating lightness and enjoyment in the activities and environments we offer and share with the children?
Our role is also to acknowledge our own enjoyment and sense of fulfilment within our profession.
This session will explore:
The concept of playfulness; what it is and what it is not
The importance of play and playfulness in our interactions with children
The role of the educator involved in play with children
How to create an environment that supports playfulness and play.


Links to Australian Professional Standards for Teachers

6.2 Engage in professional learning and improve practice
Facilitator: Cecilia Ebert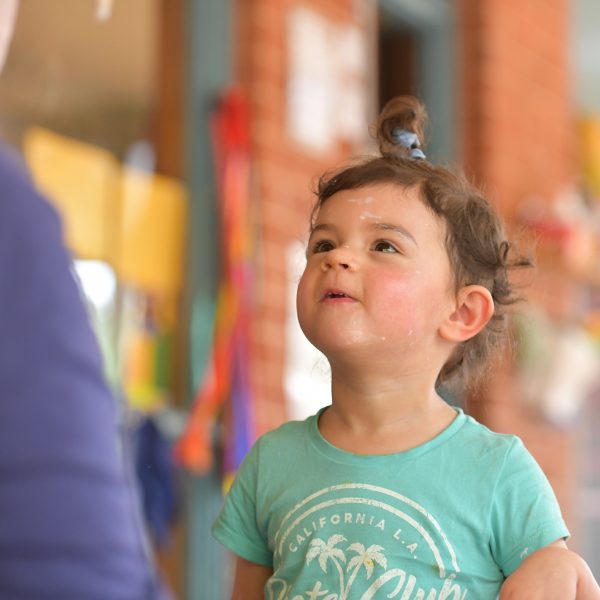 Register Now ($99)