Learning from children
In 2018/19, 14 local sites embarked on a research project funded by the Department for Education, exploring the rights of our youngest children.
Come and hear wonderful insights and learning from the South Australian Collaborative Childhood Birth-3 Project research. Share the inspiring documentation from the project and explore how this Reggio Emilia based research has enabled sites to know much more about young children, their competence and learning.
Facilitator: Cathy Cameron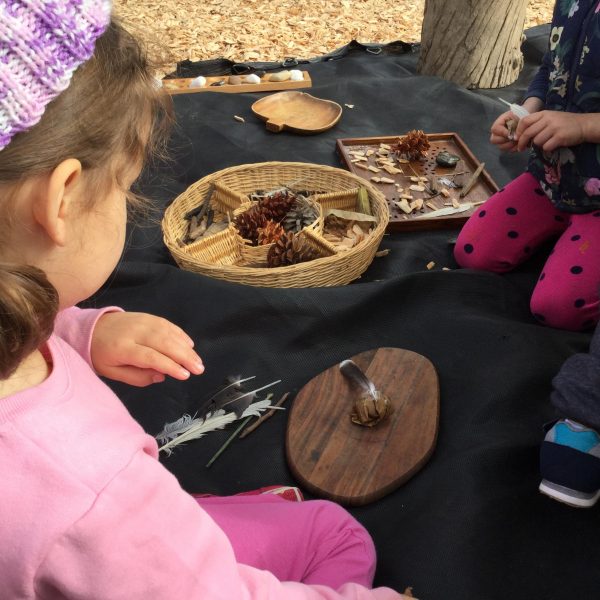 Register Now ($130)