Little Scientists: Engineering workshop
During this seven-hour workshop, you will explore the impact of physical forces through leveraging, lifting, swinging and moving and investigate how engineers utilise these forces.
You will define the purpose of engineering and consider what a world without engineering would be like. The workshop will help you recognise opportunities for technical learning in everyday life and show you how to scaffold children's eagerness to invent, produce, analyse and experiment.
You will recognise individual preferences in technical education and explore your own technical approach. By the end of this workshop, you will know how to integrate technical education into your setting in age-appropriate ways.
This STEM learning opportunity will help you:
learn how to recognise opportunities for technical education
explore invention, production, analysis and experimentation as facets of engineering
recognise individual preferences in technical education and explore your own technical approach
discover physical forces while leveraging, lifting, swinging and moving
benefit from the exchange with like-minded educators and reflect on your current practice
Facilitator: Jess Shaw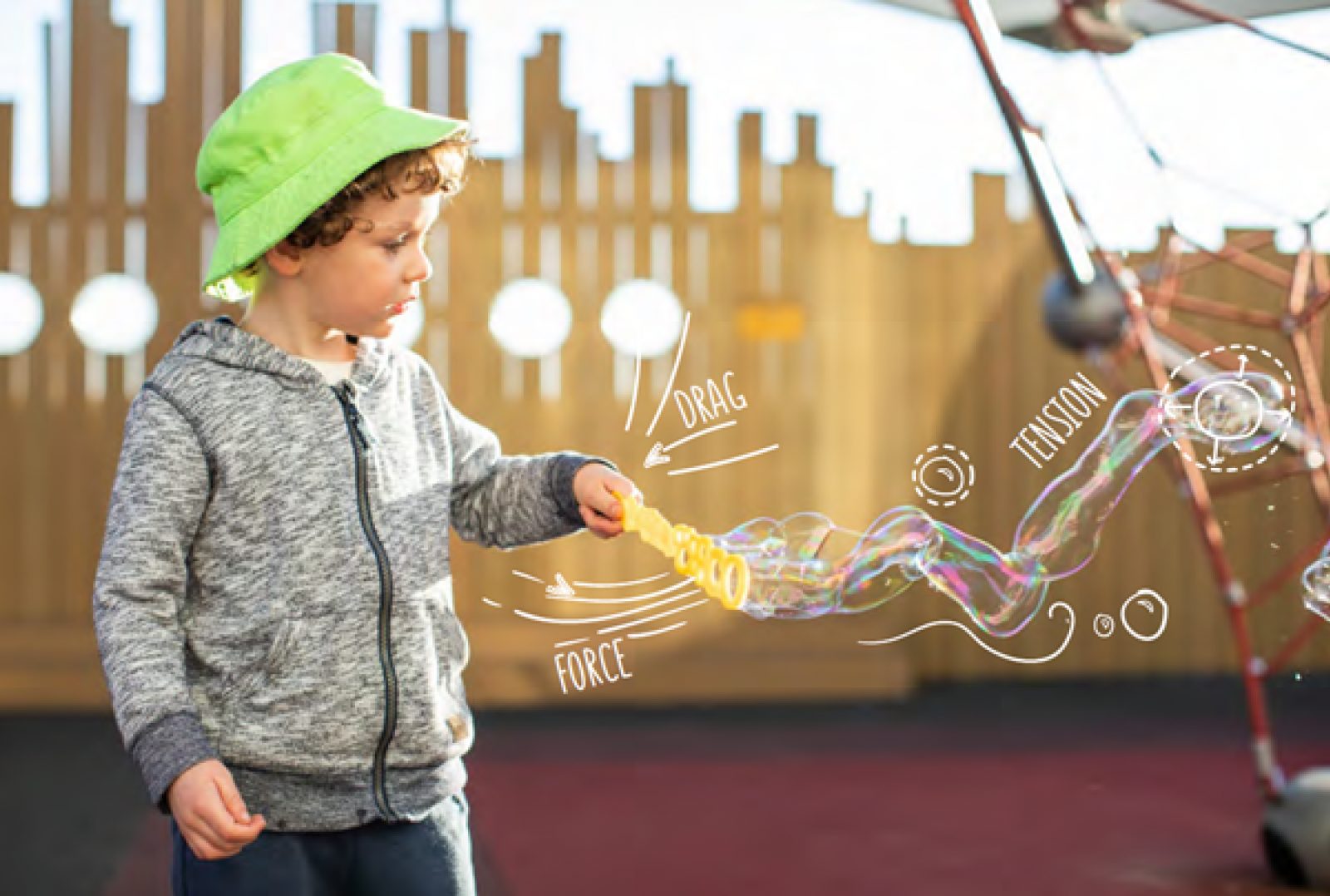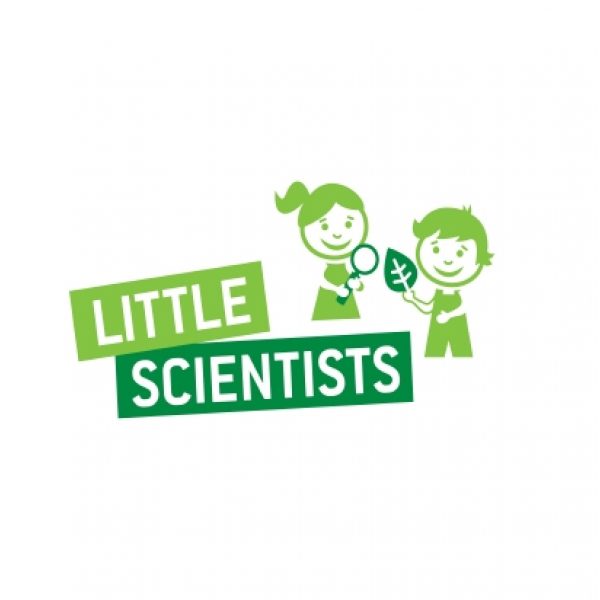 Register Now ($215)