Little Scientists: Human body workshop
Investigate your sense of smell, focus on your breath and explore exciting functions of the human body. See the human body through the eyes of a child and learn how to playfully include scientific models into your setting.

This STEM learning opportunity will help you:

scaffold children's interest in the human body
discover the benefits of using and making scientific models in an early childhood setting
understand why and how to evaluate scientific models with children in age-appropriate ways
engage in hands-on experiences with the human body through your senses
collect ideas for age-appropriate experiences with the topic
benefit from the exchange with like-minded educators and reflect on your current practice
feel confident in unlocking the wonders of STEM
You will also receive comprehensive materials with lots of STEM ideas and information about inquiry-based practices.


Links to Australian Professional Standards for Teachers
2.1 Content and teaching strategies of the teaching area
Apply knowledge of the content and teaching strategies of the teaching area to develop engaging teaching activities.
2.2 Content selection and organisation
Organise content into coherent, well-sequenced learning and teaching programs.
1.2 Understand how students learn
Structure teaching programs using research and collegial advice about how students learn.
3.2 Plan, structure and sequence learning programs
3.3 Use teaching strategies
3.4 Select and use resources
4.1 Support student participation
Establish and implement inclusive and positive interactions to engage and support all students in classroom activities.

Facilitator: Cathy Cameron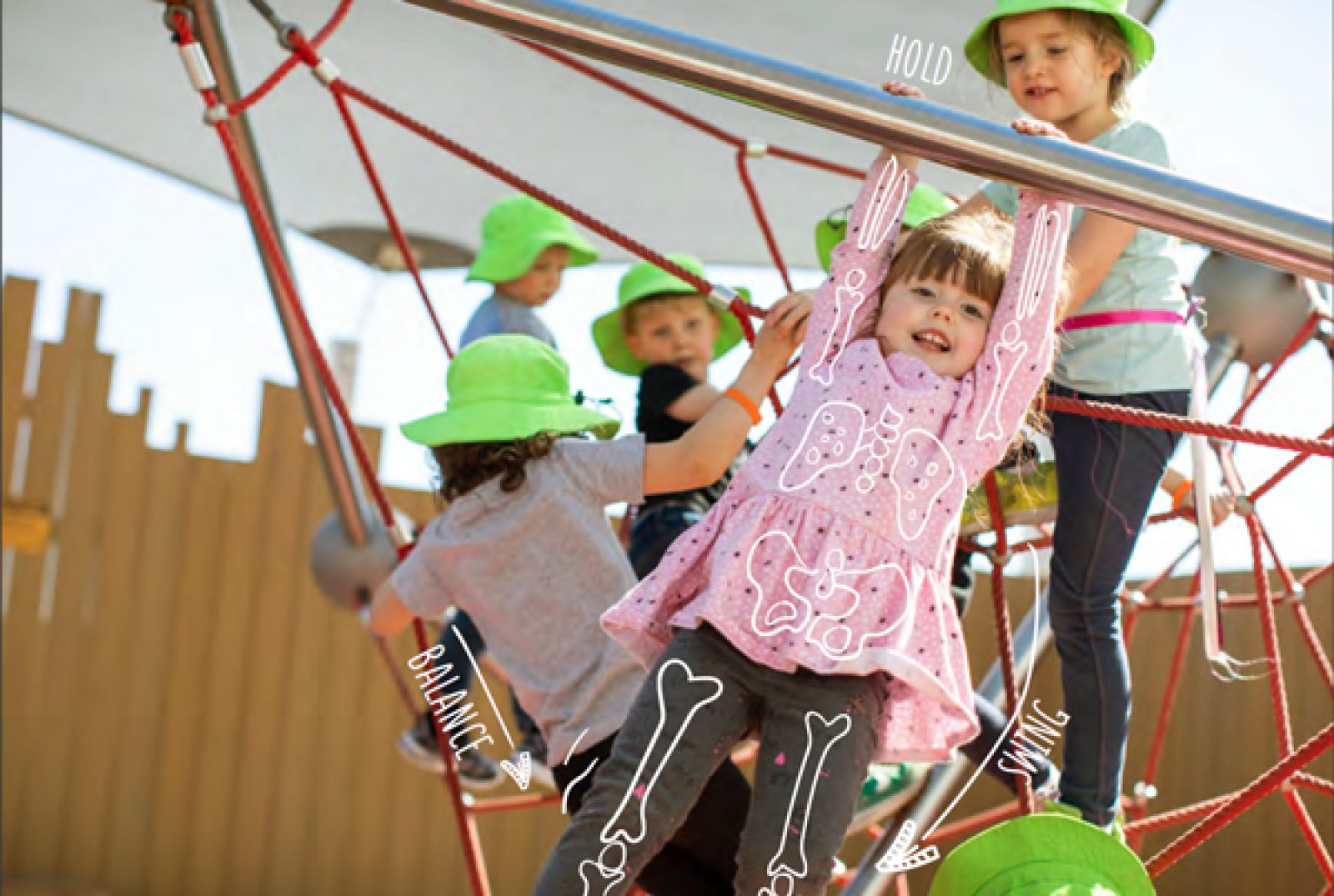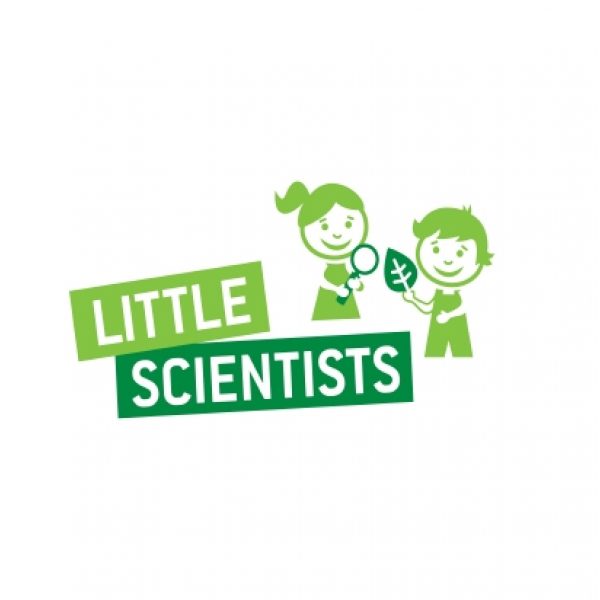 Register Now ($200)