Supporting new and emerging leaders
One person alone cannot lead an early childhood service. Leadership that is distributed throughout a service can provide the level of support necessary to build educator participation and commitment. However, leadership requires careful nurturing to develop and a director and positional leaders can play a significant role in building effective leadership throughout the service.
This session will explore:
Leadership responsibilities of different leaders
Inclusive leadership
Leadership styles
Scaffolding leadership
Building confidence
Leading professional conversations.

Links to Australian Professional Standards for Teachers

6.3 Engage with colleagues and improve practice
Facilitator: Cathy Cameron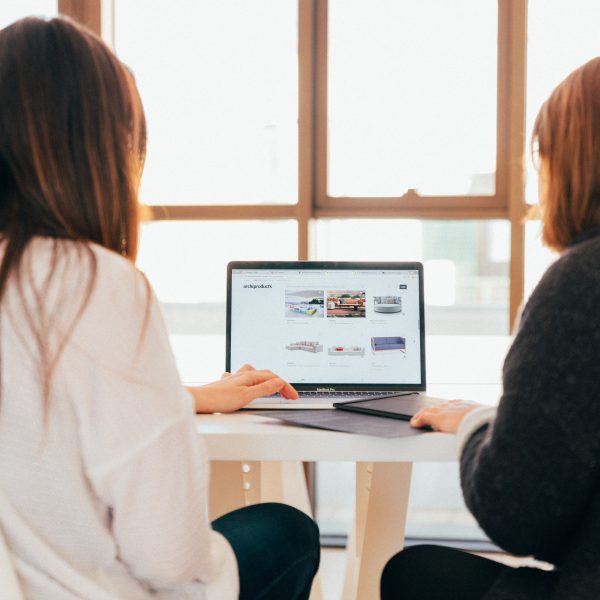 Register Now ($99)