Your QIP after Assessment and Rating
Unpack your final Assessment and Rating report and use the valuable information to support your next round of QIP writing.
Note: If you need individual support enquire about booking mentoring with one of our consultants.


Links to Australian Professional Standards for Teachers

7.1 Meet professional ethics and responsibilities
Meet codes of ethics and conduct established by regulatory authorities, systems and schools
7.2 Comply with legislative, administrative and organisational requirements
Understand the implications of and comply with relevant legislative, administrative, organisational and professional requirements, policies and processes.
Facilitator: Cathy Cameron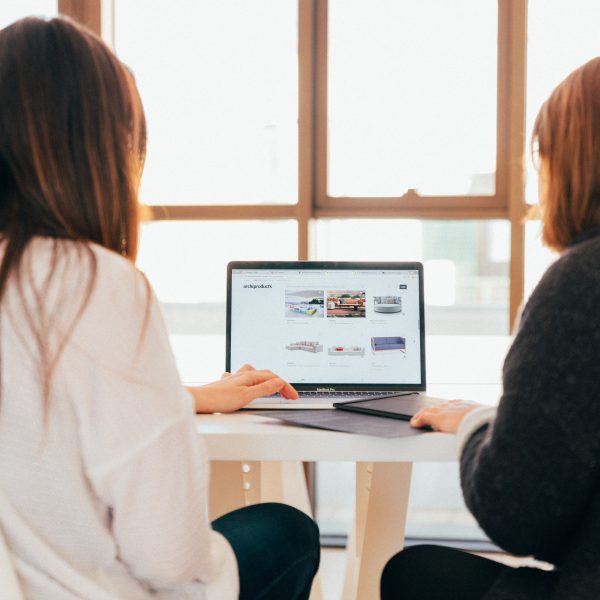 Register Now ($99.00)