Our History
Gowrie SA, formerly the Lady Gowrie Child Centre (Adelaide), opened at the Thebarton site in August 1940. At that time, the Commonwealth Government built Gowrie Centres in each Australian capital city, choosing locations close to industrialised areas in an effort to improve the issues of overcrowding, poverty and poor health outcomes for the communities' children in the years during and following the Second World War.
Six centres were opened across Australia, named in honour of the woman who had strongly advocated for their development, Her Excellency, Zara Hore-Ruthven, The Lady Zara Gowrie, wife of Sir Alexander Gore Arkwright Hore-Ruthven, the Australian Governor-General from January 1936 to January 1945.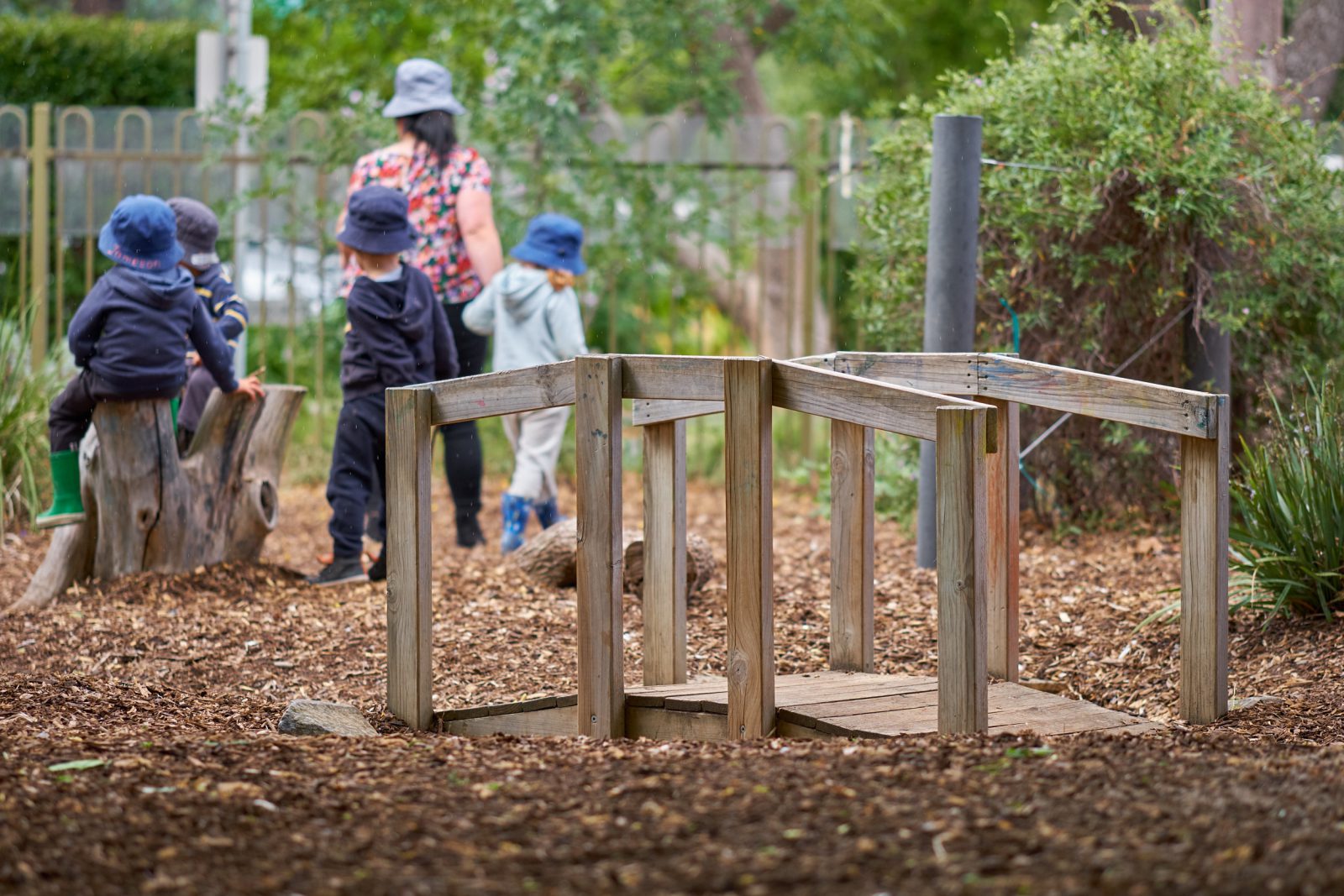 Gowrie Centres were nationally consistent in terms of architectural features and equipment and programs for children and parents. Each centre was designed to serve as a demonstration and training location for early childhood professionals to model best practices across a range of multidisciplinary services including education, care and health. Over the years, each Gowrie centre has changed but the observation and demonstration functionality remain in practise at Gowrie SA and is key to our mission to provide exemplary integrated child care and kindergarten programs that adapt to the changing needs of our culturally-diverse community. In the mid 1990's, after a community protest at the closure of the community based service at Underdale, Gowrie SA was asked to take this service over and it became part of Gowrie SA programs in about 1997/1998.
Over Gowrie SA's long history, the staff at our Thebarton and Underdale services have prided themselves on continual learning. The programs offered for children, parents and early childhood professionals remain true to our original commitment to support the education, care and wellbeing of young children, their families and their educators and promoting understanding in the broader community.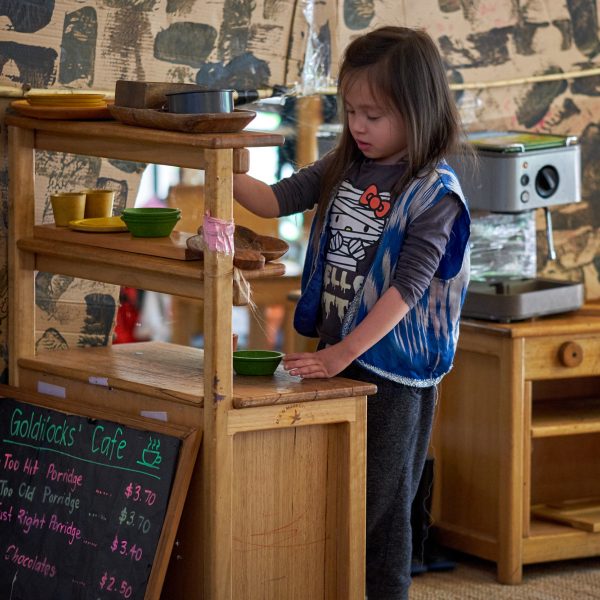 Looking to the future, Gowrie SA will continue to research best practise in early childhood education to offer community-driven programs with respect given to social justice, sustainability, Aboriginal and Torres Strait Islander cultures and Reconciliation. We will strive to ensure that every child in our care is given his or her best start. Our educators will work with children and their families to create strong bonds within our community. Professional teachers and educators will be provided with a range of services to further their learning and support them in helping our youngest community members to feel comfortable and nurtured among their peer group.
Further insight into the work of Gowrie Centres can be found in early childhood journal articles and the monthly Reflections publication, distributed electronically to the national early childhood education and care sector. Reflections can also be located here.