QIP + RAP = Value
Would you like to...
Get the best value from your QIP? Put value on the journey of Reconciliation? Get value from your planning tools?
Come and learn about how your Reconciliation Action Plan and QIP can inform each other in order to create improved outcomes for ALL children. Learn how to realise your service values and make the most of your time with the tools available to you as a leader.

Links to Australian Professional Standards for Teachers
7.1 Meet professional ethics and responsibilities
Meet codes of ethics and conduct established by regulatory authorities, systems and schools
7.2 Comply with legislative, administrative and organisational requirements
Understand the implications of and comply with relevant legislative, administrative, organisational and professional requirements, policies and processes.
2.4 Understand and respect Aboriginal and Torres Strait Islander people to promote reconciliation between Indigenous and non-Indigenous Australians
Provide opportunities for students to develop understanding of and respect for Aboriginal and Torres Strait Islander histories, cultures and languages.

Facilitator: Cathy Cameron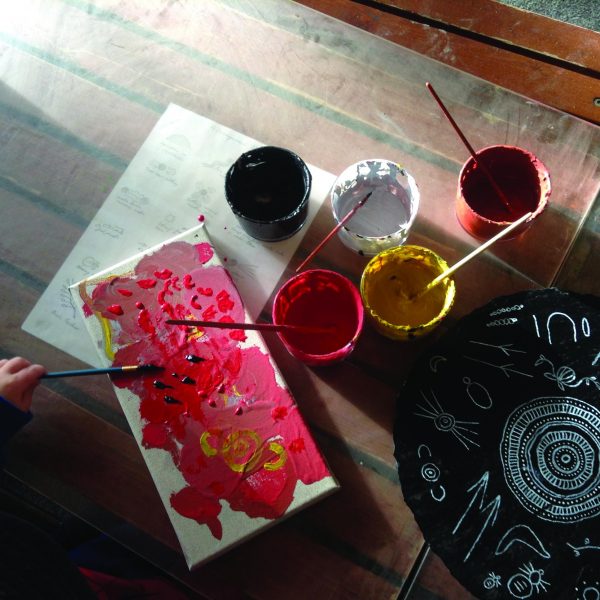 Register Now ($140)