Balancing the books: Financial management for directors
Are you responsible for managing finances in your service? Are you unsure about your responsibilities or where to seek help?
This session will help you to understand current terms, responsible practices and regulatory requirements. Leave the day feeling more confident about these responsibilities and with an understanding of how sound financial management will help achieve improved outcomes for children and families.

Links to Australian Professional Standards for Teachers

7.2 Comply with legislative, administrative and organisational requirements
Optional: Gain a recognised unit of competence!

We can offer you the opportunity to gain a recognised unit of competence. This may be used as part of a future RTO qualification or as evidence in your CV.
Call us on (08) 8234 5219 for more information. RTO Code 4436.

Facilitator: Cathy Cameron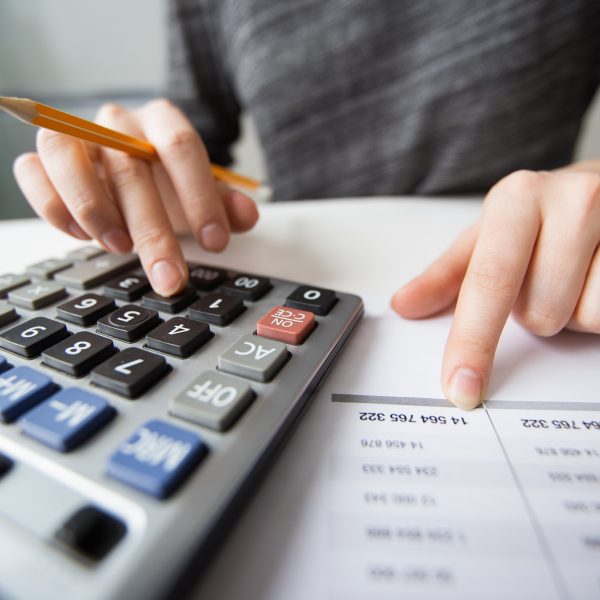 Register Now ($130)