Reconciliation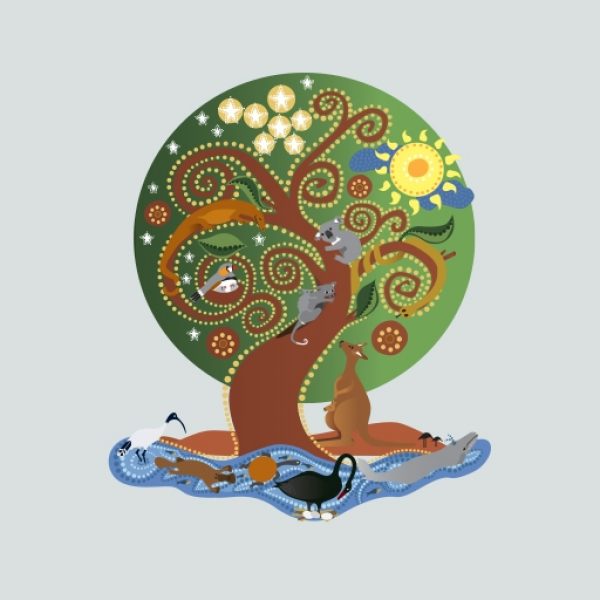 Gowrie SA is on Kaurna land. Our organisation welcomes all Aboriginal and Torres Strait Islander people, recognising that they are the traditional owners and custodians of the land and waterways throughout our country.
We are committed to the process of reconciliation and our vision for a just, inclusive, equitable and culturally respectful society with strong relationships between our broader community and Aboriginal and Torres Strait Islander people.
Early childhood education is a solid pathway to a reconciled nation. At Gowrie SA, as part of our specialist early childhood programs, we strive for all Aboriginal and Torres Strait Islander children to fully participate in quality education. Our goal is to focus on learning outcomes for children and work together with their parents. We encourage non-Indigenous educators, children and their families to value and respect Aboriginal and Torres Strait Islander cultures, histories and people as being essential to our national identity.

Reconciliation Action Plan
Gowrie SA's first Reconciliation Action Plan (RAP) was launched in October 2012 in response to the National Apology (2008) and the Closing the Gap strategy. As an organisation we have an ongoing appreciation for the change that is required throughout the community to contribute to reconciliation efforts. As education providers for infants and young children and their families, we are in a unique position to contribute to a better future by working to support and improve the social, economic and health opportunities for Aboriginal and Torres Strait Islander people. We have a responsibility to raise awareness about reconciliation. Our programs have helped us to create mutually beneficial relationships with Aboriginal Elders, services, organisations and community members.
We will continue to share our experiences of positive collaboration with Aboriginal and Torres Strait Islander people with other organisations and stakeholders, particularly in the early childhood education and care sector, to empower the broader community to embrace reconciliation.
Our current Stretch Reconciliation Action Plan 2017-2019 builds on our previous two RAPs. Its content was shaped and informed through important conversations with significant Kaurna Elders including Aunty Leonie Brodie (deceased), Uncle Lewis O'Brien, Aunty Josie Agius, Aunty Pat Waria-Read, and Uncle Ivan-Tiwu Copley. We endeavour to seek the knowledge of other Aboriginal and Torres Strait Islander members from the broader community to support the Reconciliation Action Plan Working Group's actions.