Circle of Security Parenting (COS-P)
Gowrie SA offers the Circle of Security Parenting program, including weekly hour-and-a-half sessions over 8 weeks at our Thebarton site. This course provides a roadmap assisting adults to build stronger relationships with their children.

This course translates attachment theory in an accessible way for families using group discussion and DVD examples. It is particularly valuable when family members participate together. Facilitators are trained in this approach and come from a range of backgrounds including early education, health and family wellbeing.
Please call us on 8234 5219 or email train@gowriesa.org.au for further information or to be placed on a waiting list for the next Circle of Security or Teach-Do-Learn program.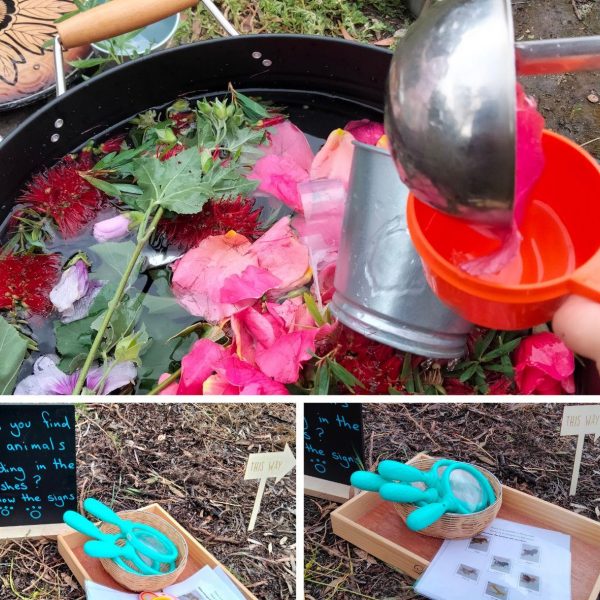 Teach-Do-Learn
This new free program is being offered in collaboration with Communities for Children Onkaparinga with funding from the Australian Government Department of Social Services and will be offered each term until mid 2024..
The program provides targeted and practical hands on guidance to increase parents/guardians/foster carer capabilities with a focus on quality early development and learning experiences for children.
Parents/carers will come together to learn from each other and strengthen relationships with their children by engaging in activities with the support of qualified and experienced early childhood educators. In addition, there will be direct access to and practical guidance and support from guest qualified speech pathologist, occupational therapist, child psychologist/play therapist and Raising Literacy Australia to support children's communication, language, physical, emotional and social development.

This multidisciplinary approach will enable early identification and support for children at developmental risk while developing positive relationships and increased parental confidence in accessing professional support and supporting their child's development.

The Teach-Do-Learn program will be universally open to parents/carers and their children aged between 0-5 years predominantly in the Seaford Meadows area and immediate surrounding suburbs.