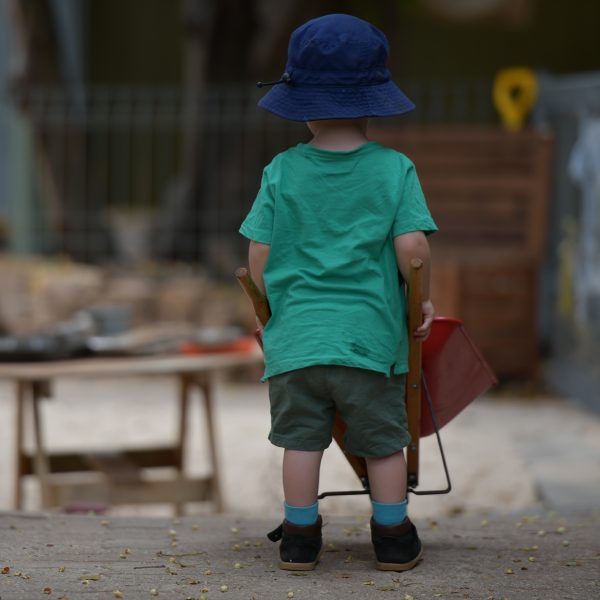 Whyalla Parenting Program

Gowrie SA's Children and Parenting Support Service based in Whyalla provides services designed to support local families in their relationships with their children, and to support connections between members of the community.
Playgroups and parenting programs have been delivered at a range of locations in Whyalla since August 2015.
Please check this website for updates and additional information coming in the near future, or contact Gowrie SA on (08) 8234 5219 for further information.
This Child and Parenting Support Service is funded by the Australian Government Department of Social Services.

Whyalla - Circle of Security Parenting
Come and join us for a FREE 8 week parenting program.
NEW 2023 DATES here.