Child Rights
Gowrie SA is committed to the principles of the United Nations Convention on the Rights of the Child. The Convention came into force in 1990, and states that all children have the same rights, and that all rights are interconnected and of equal importance. Parents are expressly recognised as part of the Convention as having the most important role in raising and educating their children in an age-appropriate manner, and Gowrie SA works to support this.
Children's wellbeing and their place in society is considered holistically at Gowrie SA, and our services are designed to support them as rights-holders. We understand our role in safeguarding their rights in all areas, including access to quality education and having a voice about what affects them. Some children have additional or special rights, and we recognise that these young people require thinking and planning that is unique to them in order to thrive in our early education and care programs.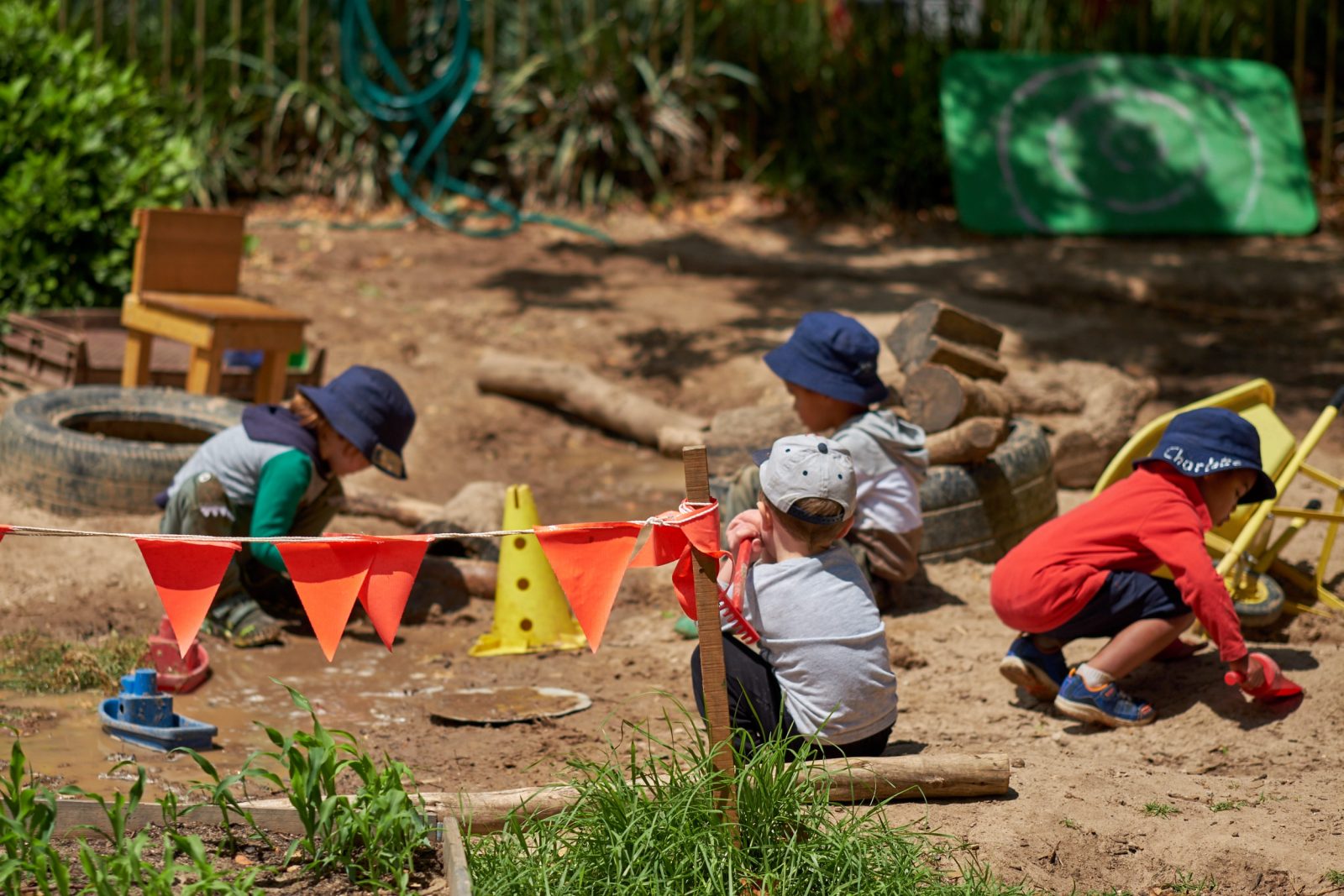 Across our programs, including our consultancy and inclusion programs, we work with educators and other early childhood professionals to promote the rights of all children to participate in their communities to their full capability and achieve optimal learning and wellbeing. We work alongside educators to support them in developing practical and meaningful strategies to ensure that all children are included in education and care settings.

Particular attention is given to the following groups:
children with disability
children from Aboriginal and/or Torres Strait Islander backgrounds
refugee and newly-arrived children
children from culturally and linguistically diverse backgrounds
children under the Guardianship of the Minister.
It is our duty to advocate for every child's right to participate among their peer group, and we strive to engage people and their organisations to share our recognition of the right of all children to quality education and learning support.
Key reference documents supporting our rights-based approach to care and education are:
United Nations Convention on the Rights of the Child (1989)
Belonging, Being and Becoming—The Early Years Learning Framework for Australia (2009)
Early Childhood Australia (ECA) Supporting young children's rights: Statement of intent (2015 – 2018)
Charter of Rights for Children and Young People in Care
National Framework for Protecting Australia's Children 2009–2020 (2009)
Investing in the Early Years—A National Early Childhood Development Strategy 2009–2020 (2009)