Balancing the books (OSHC focus)
Are you responsible for managing finances in your service? Are you unsure about your responsibilities or where to seek help?

This two part session will help you to understand current terms, responsible practices and regulatory requirements. Leave feeling more confident about these responsibilities and with an understanding of how good financial management will help achieve improved outcomes for children and families.

With: Cathy Cameron

Part 1: Friday, 3rd May, 10am - 1pm
Part 2: Friday, 10th May, 10am - 1pm

Special opportunity to gain a recognised unit of competence!
Enrol in Balancing the Books and we can offer you the opportunity to gain a recognised unit of competence for an extra $50 - which may be used as part of a future RTO qualification or as evidence in your CV.

BSBFIM601 Manage Finances
How it works:
We can assess the work you do in this session as a unit from the Advanced Diploma of Community Sector Management and provide a Statement of Attainment upon completion.
Approximately 90% of the assessments will be done in the two sessions and a small amount between the two.
How much will it cost?
To take up this amazing opportunity the total session fee (including the RTO enrolment and assessment fee) will be just $175.
To find out more please contact Cathy Cameron at cathyc@gowriesa.org.au or call (08) 8234 5219.
Gowrie Training Centre - RTO code 4436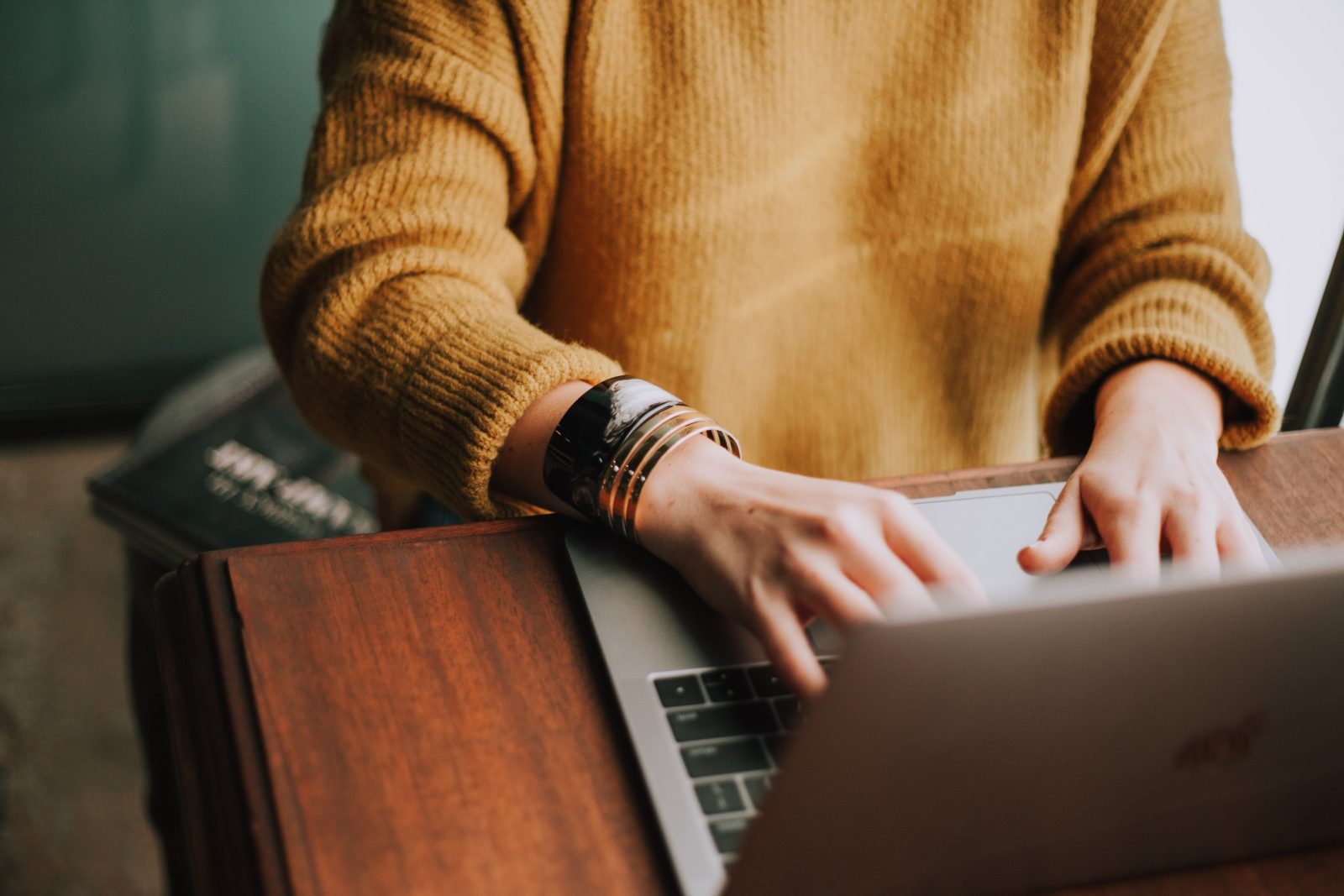 Register Now ($125)