Mental health in middle childhood (OSHC)
As an educator in OSHC you play an important role in the lives of the children attending your program. Your involvement, presence and commitment will contribute to the mental health and wellbeing of children.
The session will explore:
The meaning of the term mental health
Identifying issues that could impact mental health in middle childhood
Your role: what can you do? What shouldn't you do?
Avoiding language that reinforces stereotypes and mental health stigma.



Links to Australian Professional Standards for Teachers

1.1 Physical, social and intellectual development and characteristics of students
1.2 Understand how students learn
1.3 Students with diverse linguistic, cultural, religious and socioeconomic backgrounds
Facilitator: Cecilia Ebert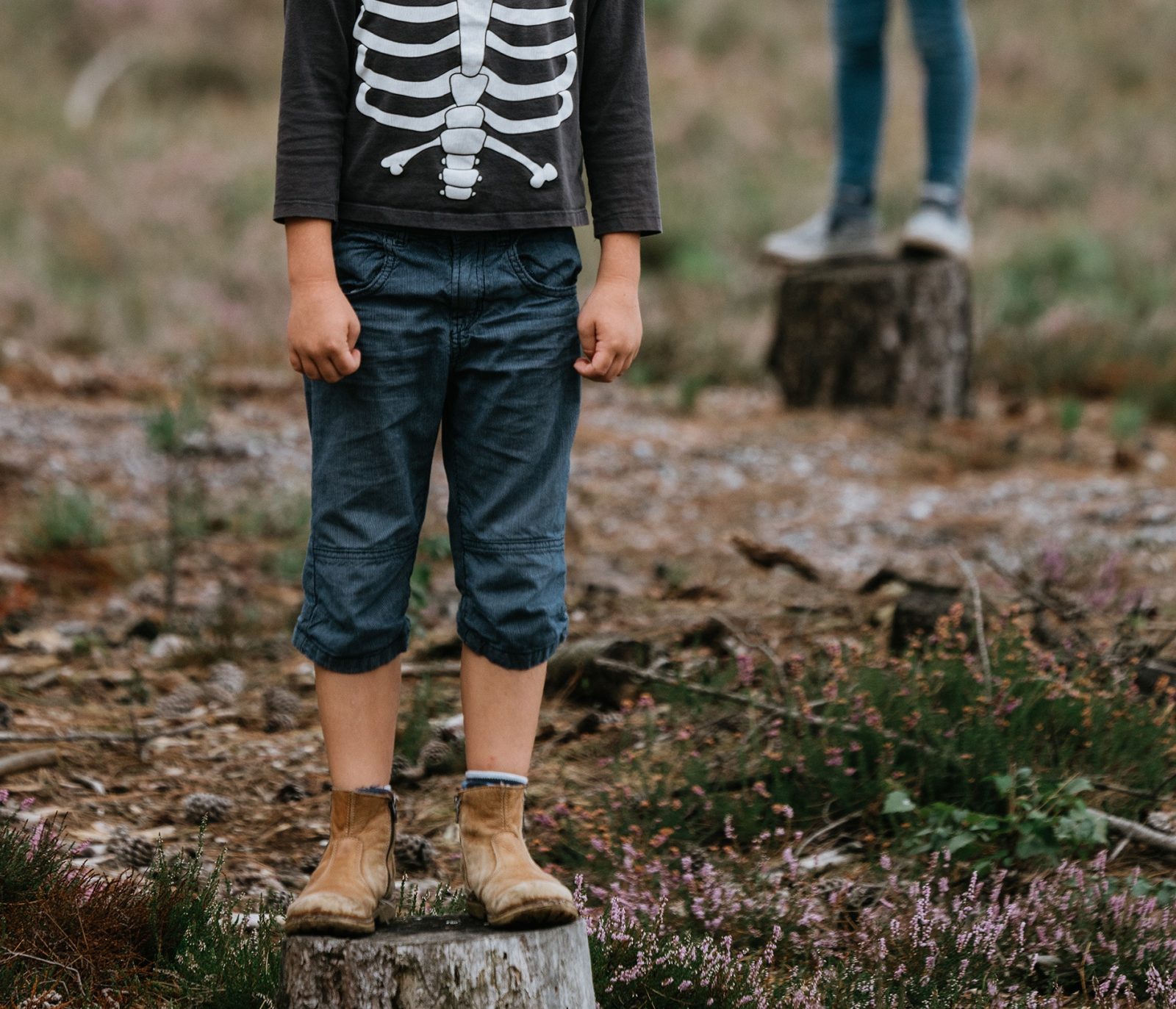 Register Now ($99.00)