Narragunnawali: Reconciliation in schools and early learning in practice
Are you one of the many schools and Early Years services that are interested in preparing a Reconciliation Action Plan (RAP)?
This session is perfect for you if you have recently embarked on your Reconciliation journey and are looking for support and advice, or you have completed your RAP and would be keen to share ideas and inspiration with other educators.
We look forward to meeting you for an exciting morning reflecting, exploring and inspiring you in your Reconciliation journey!

Links to Australian Professional Standards for Teachers
2.4 Understand and respect Aboriginal and Torres Strait Islander people to promote reconciliation between Indigenous and non-Indigenous Australians
Provide opportunities for students to develop understanding of and respect for Aboriginal and Torres Strait Islander histories, cultures and languages.
1.4 Strategies for teaching Aboriginal and Torres Strait Islander students
Design and implement effective teaching strategies that are responsive to the local community and cultural setting, linguistic background and histories of Aboriginal and Torres Strait Islander students.

Special guest speaker: Shona Reid, Executive Director, Reconciliation South Australia
Facilitators: Gloria Lalor-Mundine and Cathy Cameron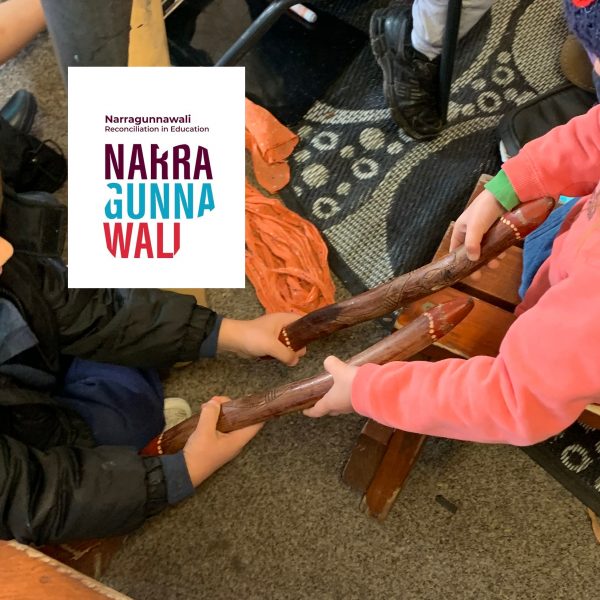 Register Now ($110)