Tree of culture
Understanding the values of your organisation and unpacking your own personal values help leaders to plan and manage change successfully. This is a creative, fun and thought provoking session to explore your beliefs and values in order to be able to set a clear vision for your service and team.
Links to Australian Professional Standards for Teachers

7.4 Engage with professional teaching networks and broader communities
Participate in professional and community networks and forums to broaden knowledge and improve practice.
6.2 Engage in professional learning and improve practice
Participate in learning to update knowledge and practice, targeted to professional needs and school and/or system priorities.

Facilitator: Cathy Cameron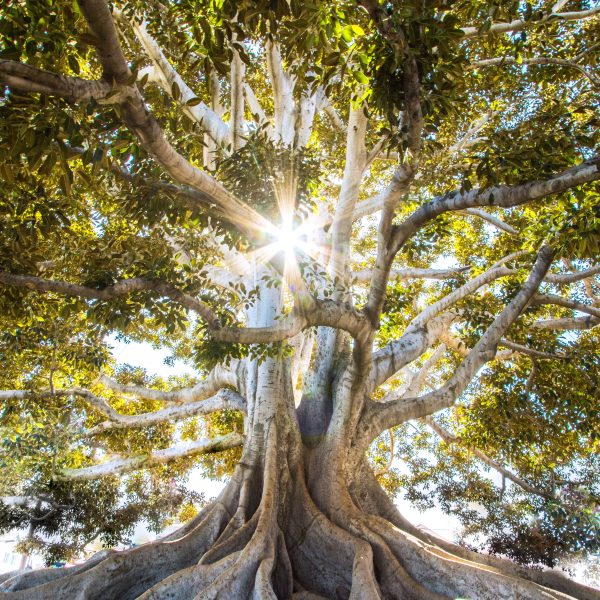 Register Now ($99)