We're in this together!
We know that one person alone cannot single-handedly do all the leading. When we acknowledge that early childhood services are small but complex organisations with complicated networks of relationships we can appreciate that we need a team of leaders to guide staff.
In this session we explore the essential capabilities required for directors and team leaders to work collaboratively.

Facilitator: Dr Kaye Colmer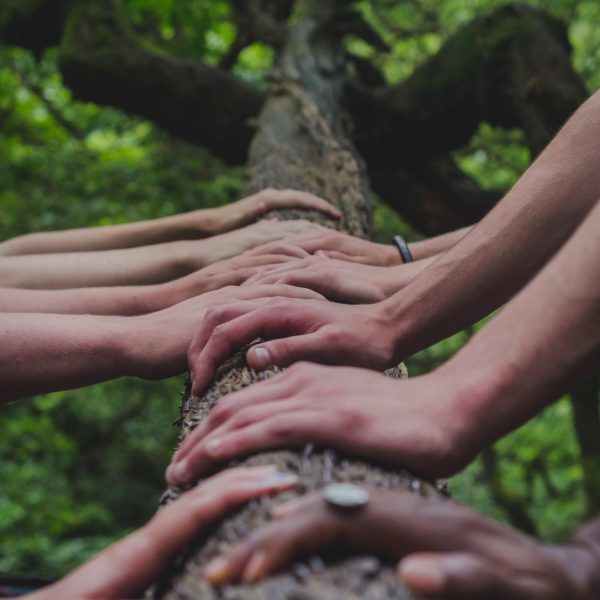 Register Now ($150)