Who knows best? Who decides what works for children?
Our most important stakeholders are children, but where are the voices of children, and in particular young children when we review our programs? How do we authentically listen to and use children's feedback? In order to continually improve our programs in line with our commitment to the National Quality Standard and the Frameworks, we should be open to feedback from all stakeholders.
It is both a requirement of our practice, and in our interests, to seek and listen to the perspectives of children. Come and hear about ways to authentically do this with children.
Facilitator: Natalie Gentle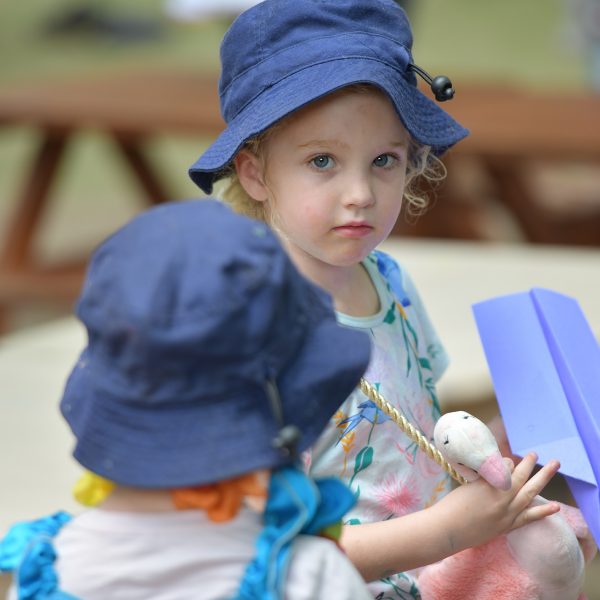 Register Now ($99)