Behaviour guidance using Marte Meo
Often with behaviour, educators wonder about the words and actions they use in response to particular situations. Using the Marte Meo approach will deepen reflection on interactions during these moments with children and provide you with strategies to support children.
Marte Meo uses plain language and accessible steps to help educators to develop skills to support children's learning and development.


Links to Australian Professional Standards for Teachers

4.1 Support student participation
Establish and implement inclusive and positive interactions to engage and support all students in classroom activities.
4.3 Manage challenging behaviour
Manage challenging behaviour by establishing and negotiating clear expectations with students and address discipline issues promptly, fairly and respectfully.
Facilitator: Cecilia Ebert
Part 2: Tuesday, 16 March 2021 1.00pm - 4.00pm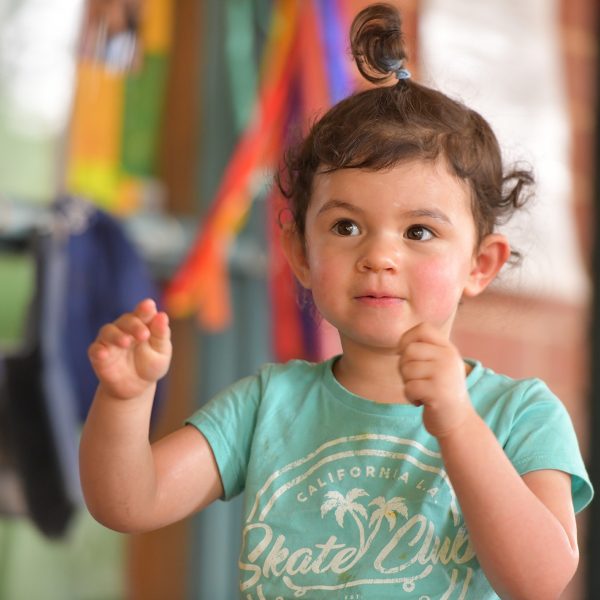 Register Now ($200)