Circle of Security Parenting
About the Circle of Security Parenting program:
This 8 week course translates attachment theory in an accessible way for families, using group discussion and DVD examples. Circle of Security Parenting provides a roadmap to assist adults build stronger relationships with their children. The program is particularly valuable when family members participate together.
Covering a range of topics including:
How to interpret and understand your child's behaviour
How to help your child organise their feelings
How to help your child feel secure in their relationships
How to help you discover the strengths in your child and in yourself
How to navigate your way in your role as a parent when times are tough
How to support your child in managing difficult behaviours, tantrums and meltdowns
How to approach and assist your child and yourself with the above.
Upcoming programs:
Thursdays, 7th May – 25th June 2020
Thursdays, 15th October – 3rd December 2020
5.30pm - 7pm
Venue: Gowrie SA, 43 Dew St, Thebarton
Cost: $200 per participant/$350 per couple
Please call us on 8234 5219 or email Sharee at train@gowriesa.org.au for information or to book for a Circle of Security 8 week program.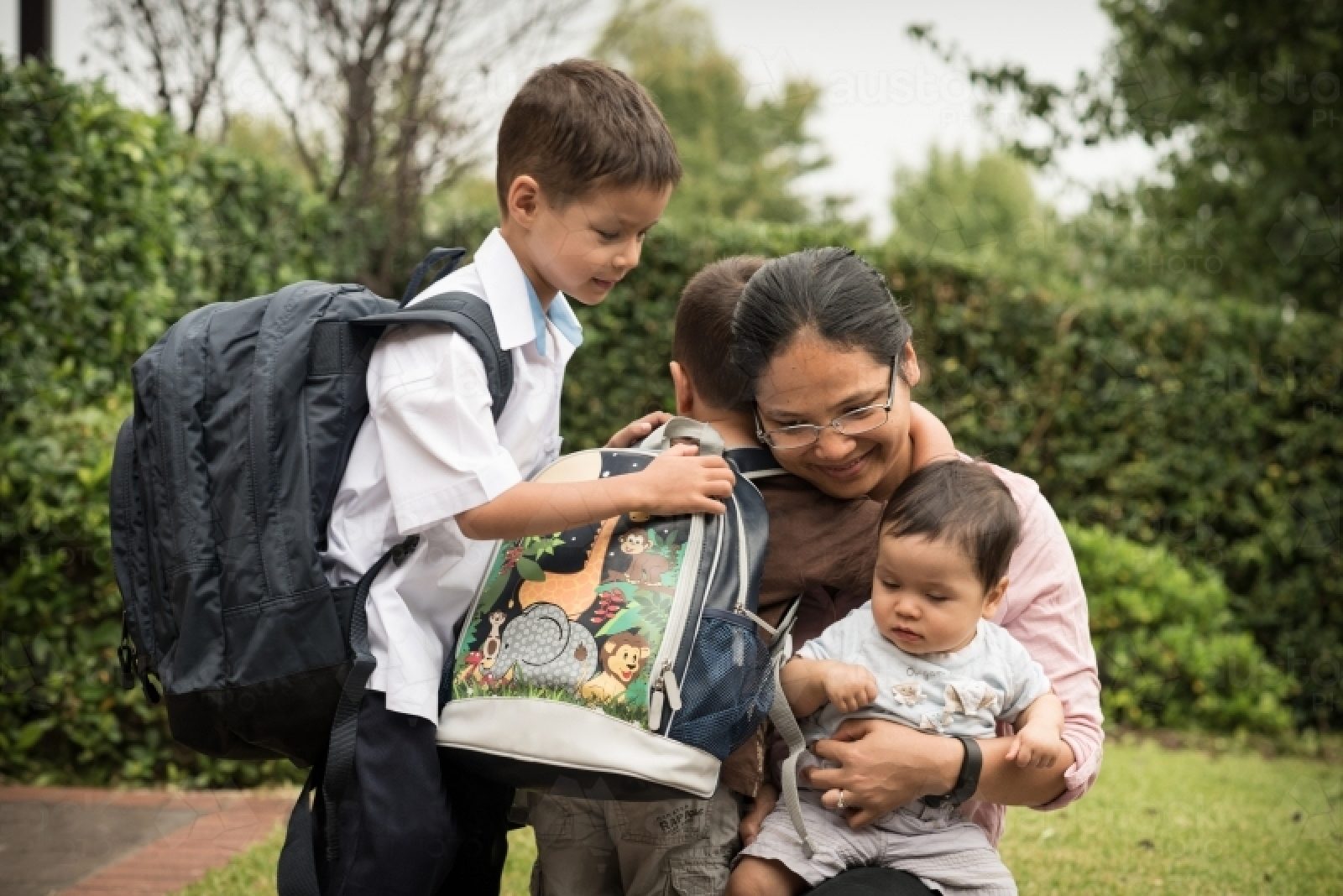 Register Now ($200 per participant/$350 per couple)