Cultural competence (2 day)
What is cultural competence? Are there children in your service who you worry might need more from you but you are not sure what this looks like? Do you want to explore the ideas of social justice and cultural competence on a deeper level? If so, join this two day session that will fill in the gaps and bring you new understandings.
Facilitators: Gloria Lalor-Mundine and Cathy Cameron
Optional: Gain a recognised unit of competence!

We can offer you the opportunity to gain a recognised unit of competence for an extra $100 - which may be used as part of a future RTO qualification or as evidence in your CV.
CHCDIV002 Promote Aboriginal and/or Torres Strait Islander cultural safety
CHCECE001 Develop Cultural Competence
Call us on (08) 8234 5219 for more information.

Gowrie Training Centre - RTO code 4436

Part 2: Tuesday, 29 October, 9.30am - 4.30pm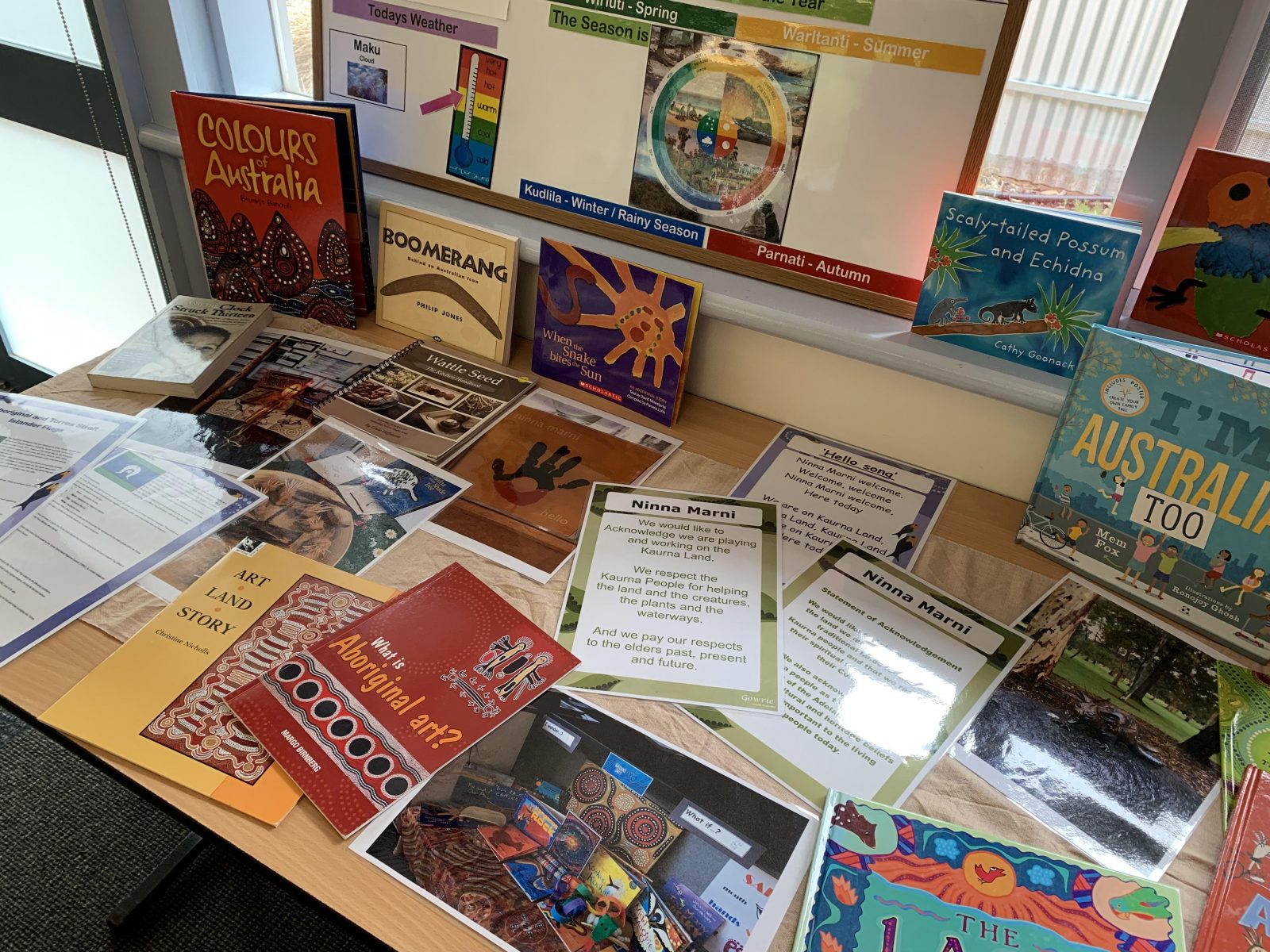 Register Now ($270)