Director's Breakfast: Creating engaging staff meetings
Come and learn about different tools, techniques and resources to use to ensure your staff meetings are engaging, relevant and useful.
Your staff meetings are the opportunity to engage the whole team in opportunities for learning and reflection together – make them count and utilise them to meet the requirements of the National Quality Framework! You will leave this session with practical ideas you can implement to ensure your staff meetings make a difference!
Facilitator: Cathy Cameron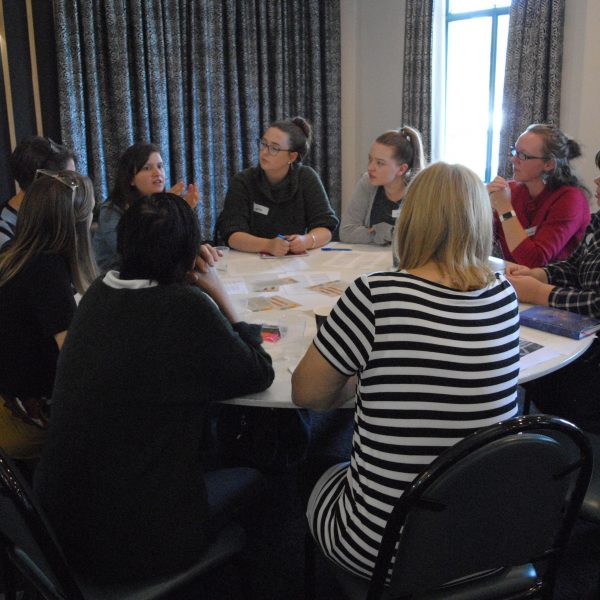 Register Now ($80)