Director's Breakfast: Unpacking inclusion
Come and share ideas about inclusive practices that make a difference to the outcomes for children. Consider new ways to address barriers and find out how innovative solutions support could assist you in reducing barriers and building the capacity of your team.

Come and learn about the process for applying and different kinds of support that are available.
Facilitator: Cathy Cameron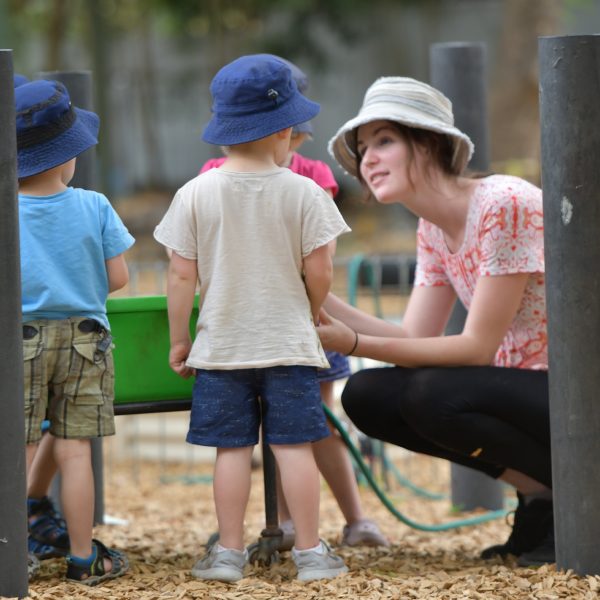 Register Now ($80)