Drop in Day - SIP & Portal Support
Gowrie SA will be opening its doors for you to drop in and sit with some of the Inclusion Agency, to work on the IS Portal, SIP, applications & renewals.
You can register for the whole day or just the morning or afternoon, if you want to come for the whole day just select both sessions.
You will need an AUSkey and be provisioned to the Portal to attend.
This is a casual event and times are not set, just email us and let us know when we can expect you.
To book or for more information
Email inclusion@gowriesa.org.au or phone 1800 129 606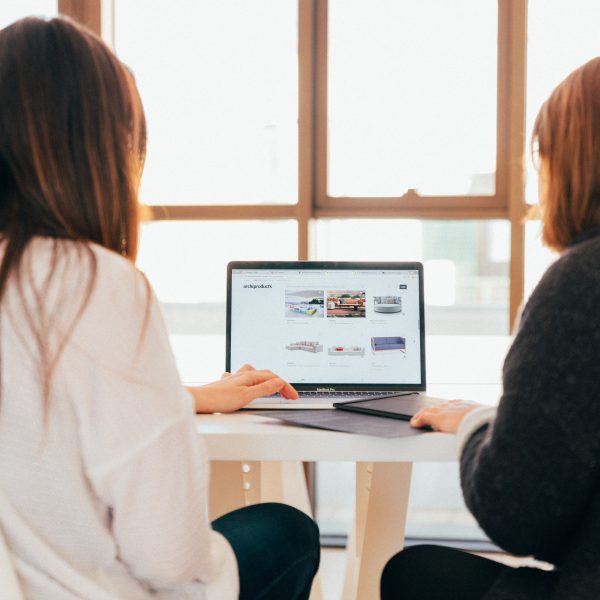 Register Now (FREE)