Early Intervention - how to get the process started!
Starting intervention as early as possible is the best way to support the development of children with learning or physical difficulties.
This session will give educators skills and knowledge to approach difficult conversations with families to have successful results for the child and start early intervention. Come and find out where to begin if you have a child you think may need some intervention and find out what steps you can take to ensure they get the early intervention that will make all the difference.

Links to Australian Professional Standards for Teachers

1.1 Physical, social and intellectual development and characteristics of students
Use teaching strategies based on knowledge of students' physical, social and intellectual development and characteristics to improve student learning.
1.6 Strategies to support full participation of students with disability
Design and implement teaching activities that support the participation and learning of students with disability and address relevant policy and legislative requirements.
3.7 Engage parents/carers in the educative process 7.3 Engage with the parents/carers
Establish and maintain respectful collaborative relationships with parents/ carers regarding their children's learning and wellbeing.
4.1 Support student participation
Establish and implement inclusive and positive interactions to engage and support all students in classroom activities.

Facilitator: Heidi Matthews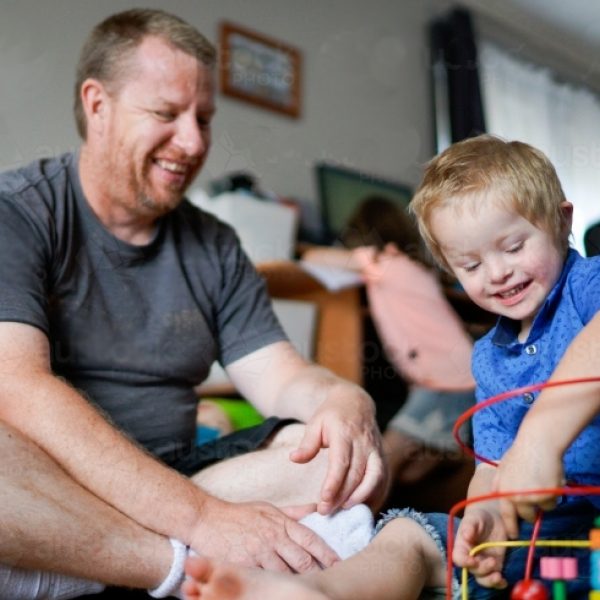 Register Now ($99)