Early Intervention - how to get the process started!
Starting intervention as early as possible is the best way to support the development of children with a disability.

This session will give educators skills and knowledge to approach difficult conversations with families to have successful results for the child and start early intervention.
Come and find out where to begin if you have a child you think may need some intervention and find out what steps you can take to ensure they get the early intervention that will make all the difference.
With: Cathy Cameron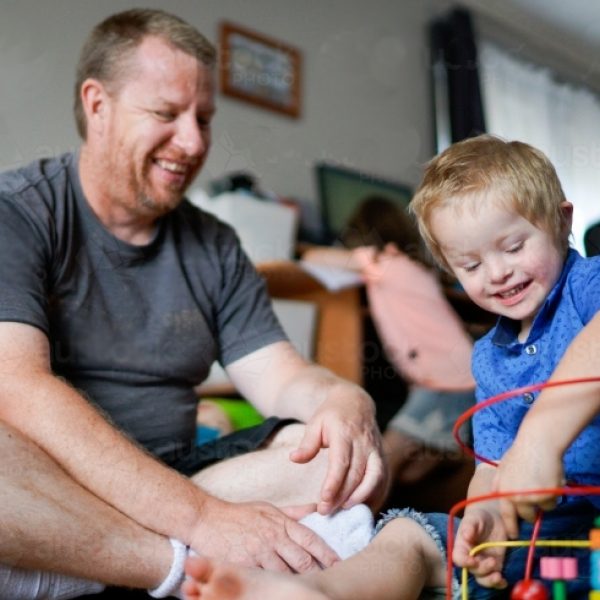 Register Now ($90)