Embedding sustainability into practice
Sustainability is thinking about what we need to live now, without jeopardising the resources for the future. There will also be a guest speaker from KESAB presenting on recycling and waste management.
This 2 part series includes a practical project to support your service in meeting NQS standard 3.2.3. This series includes developing a Sustainability Action Plan and exploring sustainability with children.
With: Jess Shaw
Part 1: Thursday, 6th June 9.30am - 12.30pm
Part 2: Thursday, 20th June, 9.30am - 12.30pm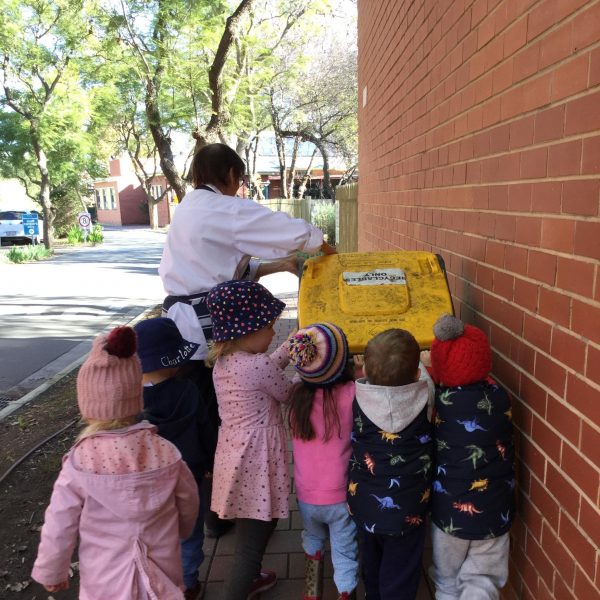 Register Now ($180)