Exploring the lived experience of autism and neurodiversity
Come and hear occupational therapist Brianna Gourley, as she explores how children experience living with autism and neurodiversity and consider implications for your setting.
- How does your environment support children living with autism?
- How can we ensure they have the best access to learning within our environments?
In this session you will explore the characteristics of autism and how to celebrate and accept autism as a variation of the human experience. Hear about what it is like to live with autism, consider any barriers to learning that exist within your environment and explore relevant resources for families and educators.
Facilitator: Brianna Gourley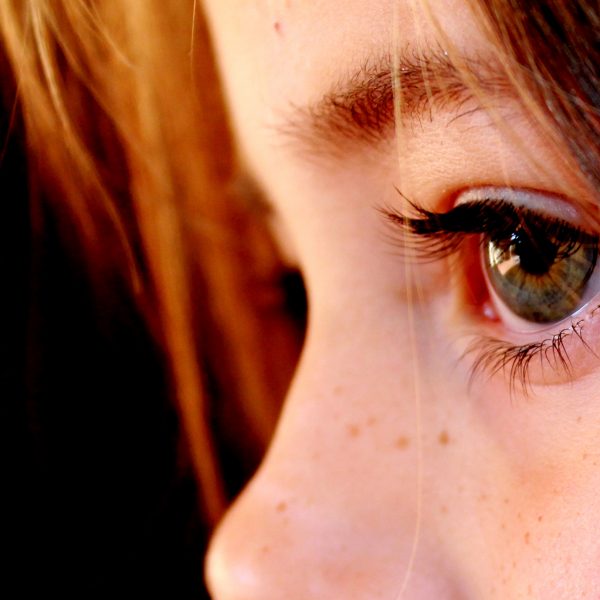 Register Now ($130)