Happy birthday Learning Frameworks!
Can you believe it's been a decade since the introduction of the Early Years Learning Framework and the Framework for School Age Care?
Come along to celebrate this milestone in quality improvement for Australian education and care with us. Take this opportunity to critically reflect regarding your professional engagement with the learning framework and get to know it on a deeper level - whilst enjoying a piece of cake!
Facilitator: Jess Shaw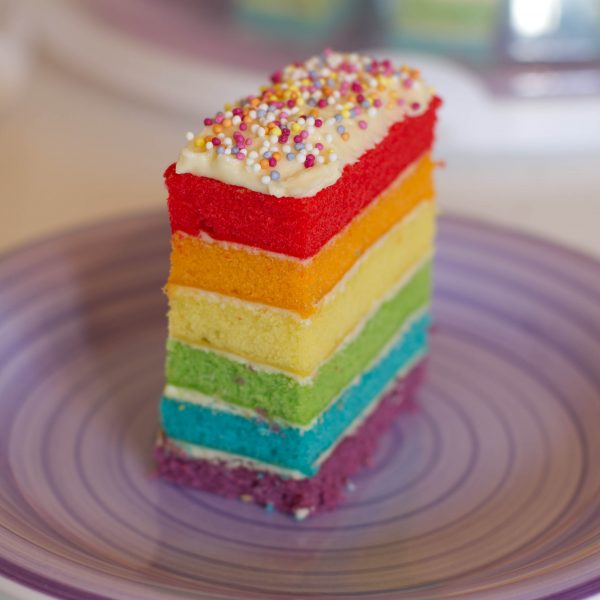 Register Now ($130)