Happy birthday Learning Frameworks!
Can you believe it's been a decade since the introduction of the Early Years Learning Framework and the Framework for School Age Care?
Come along to celebrate this milestone in quality improvement for Australian education and care with us. Take this opportunity to critically reflect regarding your professional engagement with the learning framework and get to know it on a deeper level - whilst enjoying a piece of cake!

Links to Australian Professional Standards for Teachers

7.2 Comply with legislative, administrative and organisational requirements
Understand the implications of and comply with relevant legislative, administrative, organisational and professional requirements, policies and processes.
6.2 Engage in professional learning and improve practice
Participate in learning to update knowledge and practice, targeted to professional needs and school and/or system priorities.
6.3 Engage with colleagues and improve practice
Contribute to collegial discussions and apply constructive feedback from colleagues to improve professional knowledge and practice.
Facilitator: Jess Shaw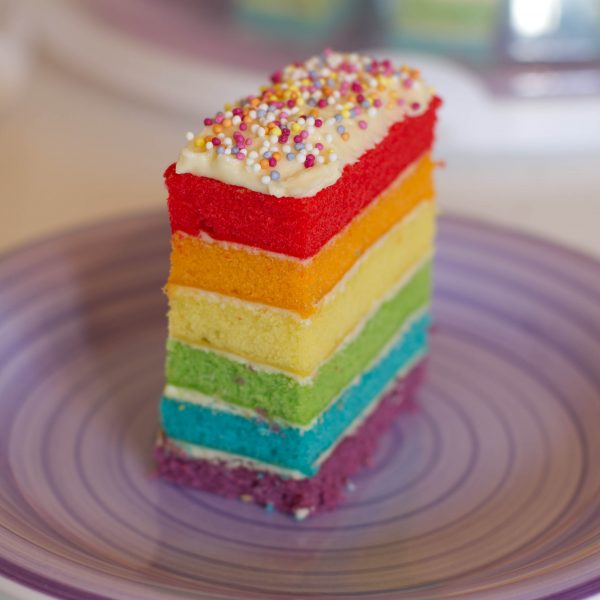 Register Now ($130)