Nature Play: More than just a trend (with guest speaker Clare Lock, Nature Street Creative)
Special guest speaker Clare Lock from Nature Street Creative will co-present this popular, exciting and hands-on nature play session. Learn how to create authentic nature-based activies to enrich your program and empower children in your care with nature play know-how.
Apply your newly found natural resource management knowledge to create projects that will stimulate and engage children in all aspects of nature and outdoor play whilst linking with learning around sustainability.

Links to Australian Professional Standards for Teachers

3.4 Select and use resources
4.4 Maintain safety of learners
6.2 Engage in professional learning and improve practice
Facilitators: Jess Shaw and Clare Lock, Nature Street Creative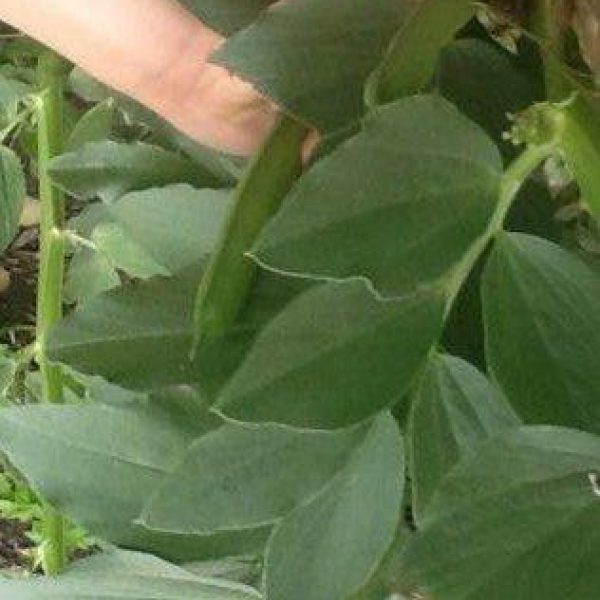 Register Now ($99)