QIP + RAP = Value
Would you like to...
Get the best value from your QIP? Put value on the journey of Reconciliation? Get value from your planning tools?
Come and learn about how your Reconciliation Action Plan and QIP can inform each other in order to create improved outcomes for ALL children. Learn how to realise your service values and make the most of your time with the tools available to you as a leader.
Facilitator: Cathy Cameron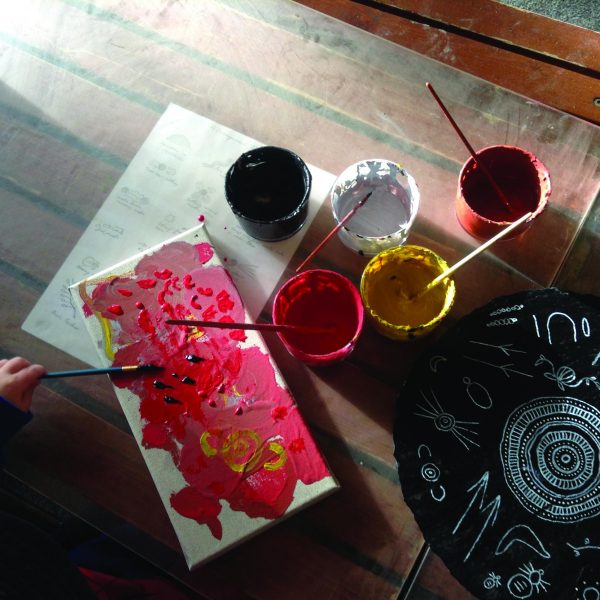 Register Now ($99)