Taming the paperwork
Writing file notes, filling in forms and reporting incidents during your daily workload can be an intimidating process if you are unsure of the correct protocols.
In this session you will explore the difference between documentation of learning and record keeping requirements and responsibilities, how to write succinct and accurate notes and barriers to effective note taking. Review your team's processes and see practical examples of formats for note taking.
Facilitator: Kate Westley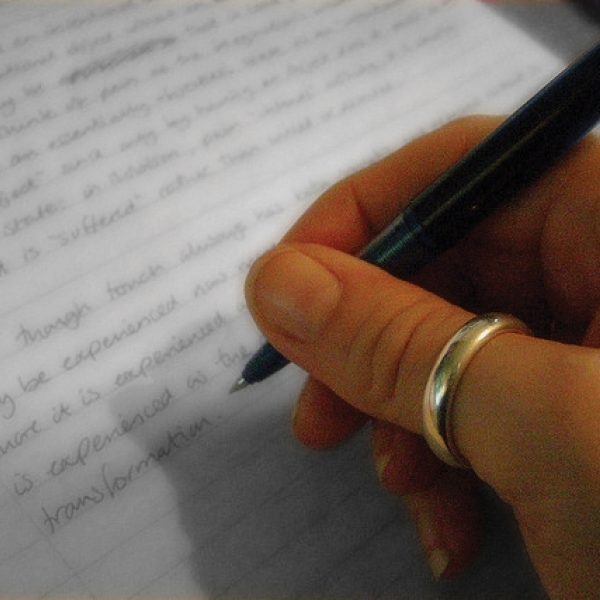 Register Now ($80)