The power of influence - understanding how you influence others
Did you know that as a leader you have amazing influence whether you are aware of it or not?
When leaders understand how influence works, two incredible things can happen. First, they can channel their own influence to build educators' motivation and commitment. Second, this knowledge also helps leaders identify the influence patterns within their services so they can actively address negative influence by others. This knowledge could help you transform your staff into a cohesive team.
Facilitator: Dr Kaye Colmer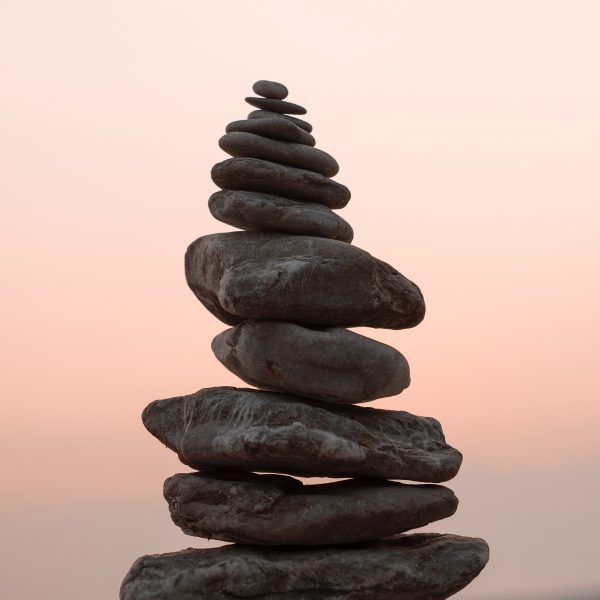 Register Now ($150)