Unpacking Privilege Cultural Awareness Training
Prepare to think differently….
How often do we consider privilege? What is it? Who has it? How is it used? Why do we need to think about it?
Come to learn about how privilege may unintentionally influence our work with children and families.
Spend the day exploring privilege from a range of perspectives and be prepared to leave with a new thinking framework…
Keynote – Rosemary Wanganeen
Tutti Group
Audrey Mason Hyde
Islamic Ambassadors and Manal Yousof
Michael Kumatpi O'Brien and Jacinta Koolmatrie
For more information check out the flyer.

A collaboration with the Migration Museum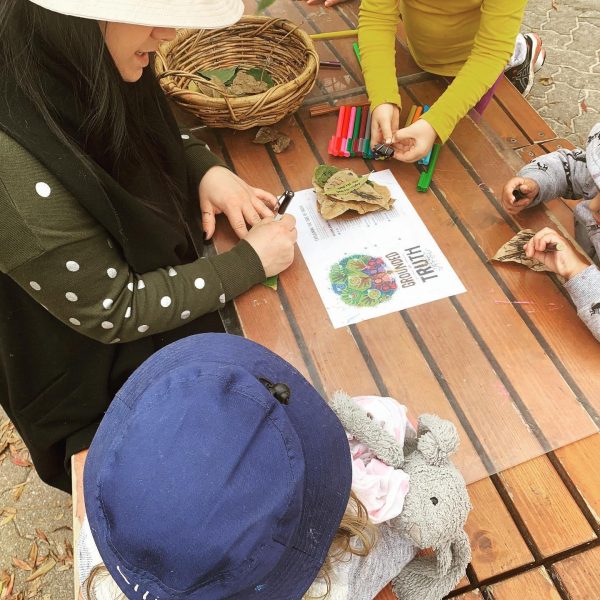 Register Now ($125)