Voice, Treaty, Truth
Voice. Treaty. Truth.
These are the key elements set out in the Uluru Statement from the Heart, describing a unified position of First Nations Australians.
Drawing on the principle of ongoing learning and reflective practice, and underpinned by the practice of cultural competence (EYLF/MTOP); join us as we consider what we know, and what we don't, of the history of Australia.
Engage in critical reflection regarding the educator's role in understanding how we can walk and work together to 'finish the unfinished business of this country'.
Facilitator: Jess Shaw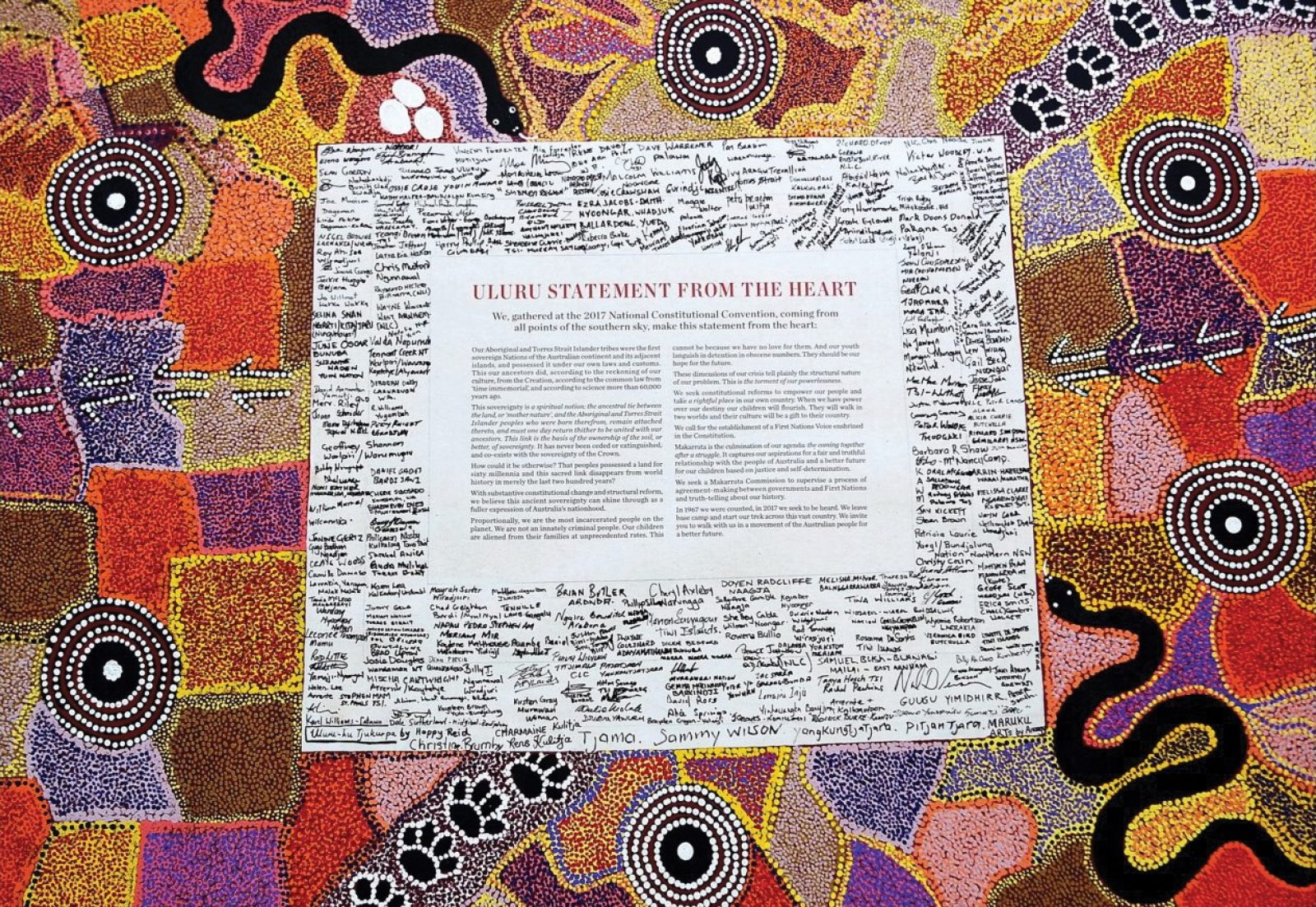 Register Now ($130)