Positions Vacant
Assistant to the Director
Gowrie SA is a dynamic organisation that offers career progression and a strong culture of reflective practice and professional learning. We are seeking a highly experienced diploma qualified educator to provide full time leadership and administrative support to the Directors across both of our children's programs. This will be an initial 12 month contract with a view to permanency. This role offers above award salary and conditions aligned to the organisation's Enterprise Bargaining Agreement.
The Assistant to the Director will be responsible for:
Various administrative tasks that support the smooth operation of the program
Leadership and support of planning for development and maintenance of learning environments and educator practices
Undertaking review of room performance against the National Quality Standard
Contributing to development of systems and routines that support planning and delivery of programs
Work in collaboration with the Director to support educators' professional dialogue and critical thinking
The commencement date for this position is as soon as possible.
Aboriginal and Torres Strait Islander people are warmly encouraged to apply.
Click here to view the full Job & Persons Description.
Please mark as confidential and send applications including cover letter, resume and three work-related referees to info@gowriesa.org.au
Applications close Monday 7th October 2019.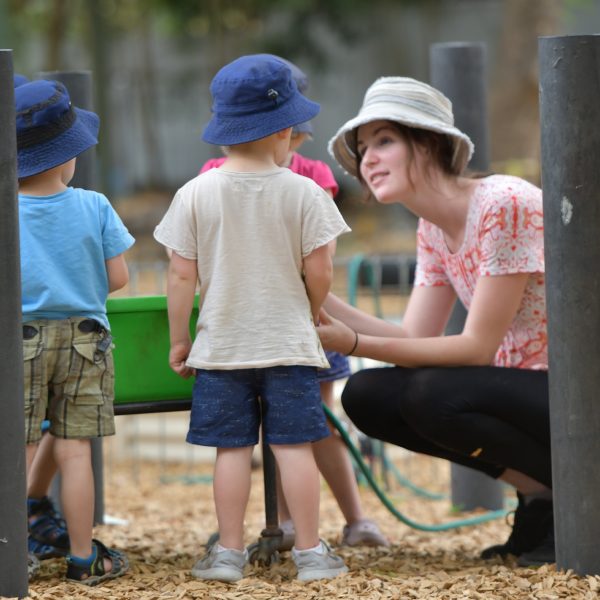 Casual Relief Educators
Gowrie SA is seeking qualified and unqualified educators for casual relief work across all age groups.
Your responsibilities may include:
engaging in children's play and learning
developing play environments under the direction of regular educators
engaging in children's routines
maintaining a clean and hygienic environment
engagement in children's meal times
If you are interested in joining our relief educator team, please send your resume (with your availability noted), certified copies of qualifications, RAN training certificate and Working With Children Check to info@gowriesa.org.au. Or call on 8352 5144 for further information.