Positions Vacant
Gowrie SA is a community-based organisation leading the development of innovative and responsive services for children and families.
We offer unique, relationship based programs which allow time for each child and their family to develop rich connections with their primary educators. Within our infant-toddler (0-3 years) and kindergarten (3-5 years) program, educators use these connections to offer learning experiences that support children's curiosity, exploration and learning.
Gowrie SA focuses on community, social justice and the capacities of each child to inform their programs. We are committed to our Reconciliation Action Plan (RAP).
We offer fully funded leadership and professional learning opportunities, both internally and externally, to support our educators in building their knowledge and understanding, which assists professional growth and career development.
Gowrie SA is committed to the principles of equal opportunity and diversity; with all employment decisions being based on an applicant's ability to undertake their desired role. Considerations are made to ensure employees succeed in fulfilling their position requirements.

Testimonial - 'I can't thank everyone enough! I work with an excellent team who motivates, helps, encourages me and makes me feel included. The team supports me to grow professionally and personally.' (Educator, 2022)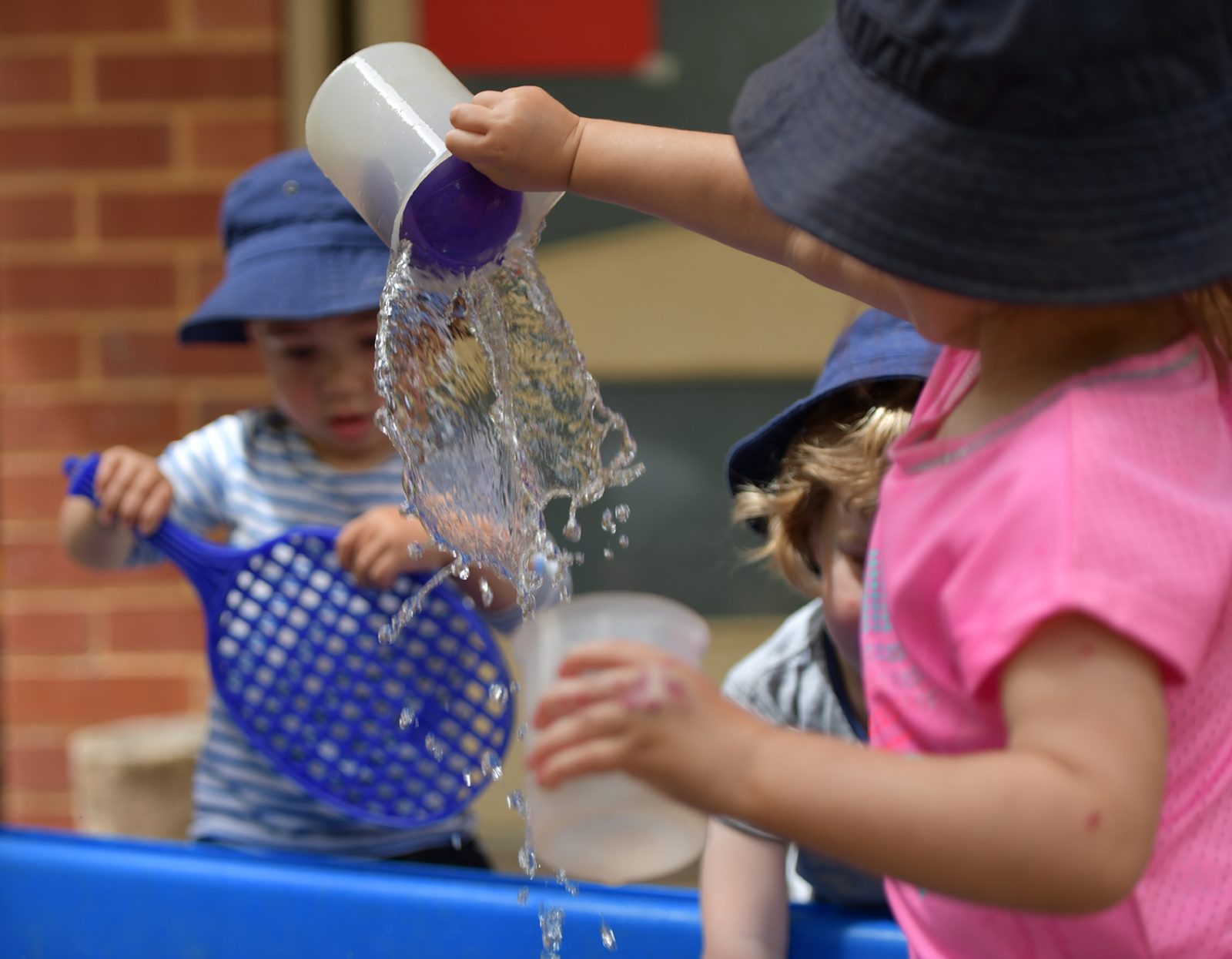 Children's Services Professionals (Educator)
Are you passionate about pedagogy and curriculum in an integrated infant-toddler and/or kindergarten setting?
Do you value the professional benefits of critical reflection and working in a culturally diverse and inclusive environment?
We currently have an exciting part time opportunity for an exceptional Diploma qualified Educator, who has a strong focus on children's learning and wellbeing to join our Children's Programs team.
This role is to work a minimum of 24-27.5 hours a week over 5 days, with the ability to pick up extra hours from time to time. This position will be contracted for a 12-month period initially, with a strong likelihood of an ongoing position for the right person. This position will be contracted for a 12-month period initially, with a strong likelihood of ongoing positions for the right people.
To be successful in this role, you must have the relevant qualifications and a sound knowledge of the National Quality Standard and Regulations. Your knowledge or interest in primary caregiving and relationship based programming, will be an advantage.
Your passion for Reconciliation, sustainability, natural learning environments and the rights of children, will be highly regarded.
Gowrie SA warmly encourages Aboriginal and Torres Strait Islander people to apply. We also encourage culturally diverse applicants and those from diverse backgrounds.
If this position sounds like the opportunity you've been waiting for, don't delay applying. We are looking for the successful applicants to commence as soon as possible.
To make the right move for your career, please email your cover letter, resume and work-related referees to recruit@gowriesa.org.au. We strongly encourage you to use your cover letter to support your application for the role by addressing the criteria within this advert. To view the job description, click on the link here.
Gowrie SA is requiring all employees to be at least double vaccinated against COVID-19.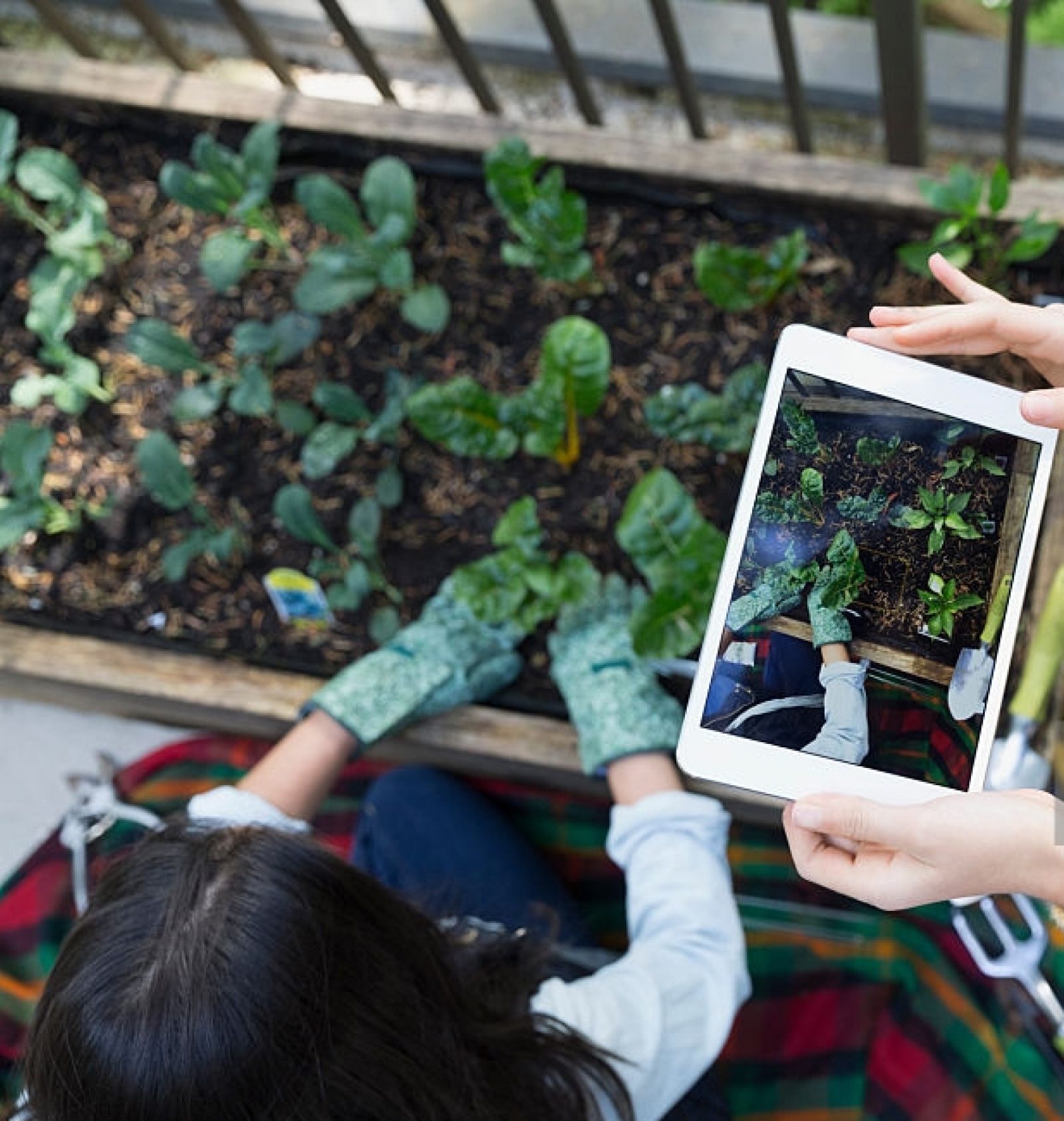 Casual Relief Educators
Gowrie SA is seeking qualified and unqualified educators for casual relief work across all age groups.
Your responsibilities may include:
engaging in children's play and learning
developing play environments under the direction of regular educators
engaging in children's routines
maintaining a clean and hygienic environment
engagement in children's meal times
If you are interested in joining our relief educator team, please send your resume (with your availability noted), certified copies of qualifications, RRHAN training certificate and your current not-prohibited Working With Children Check to recruit@gowriesa.org.au. Or call on 8352 5144 for further information.

Gowrie SA is requiring all employees to be at least double vaccinated against COVID-19.